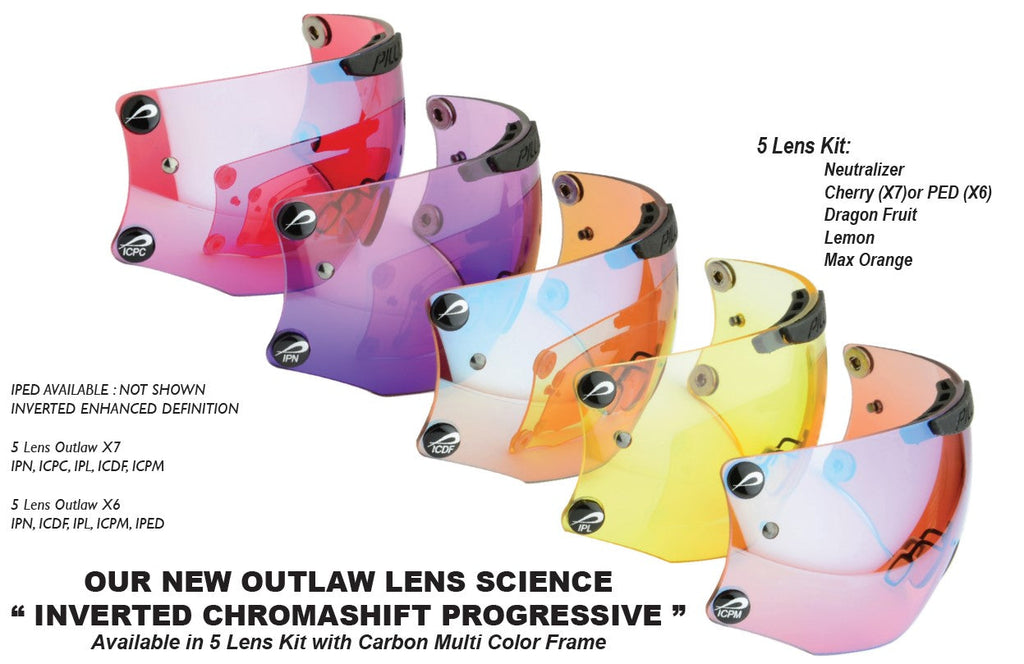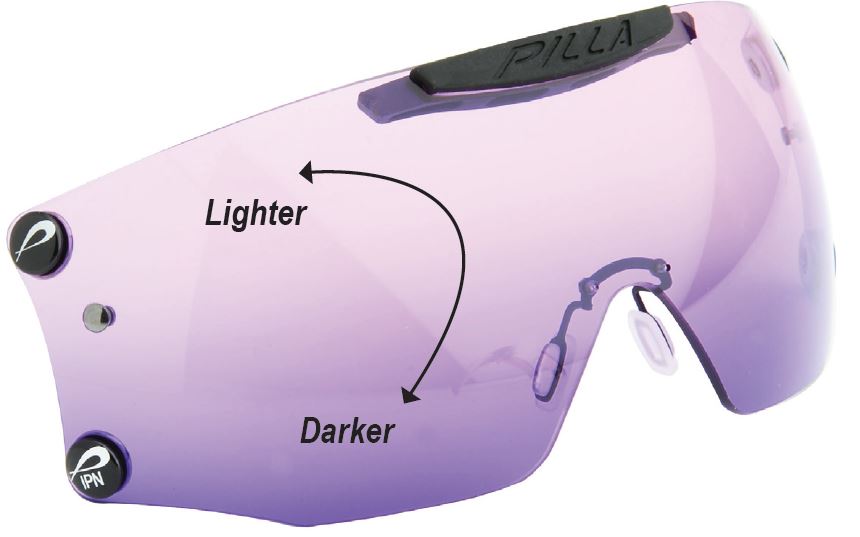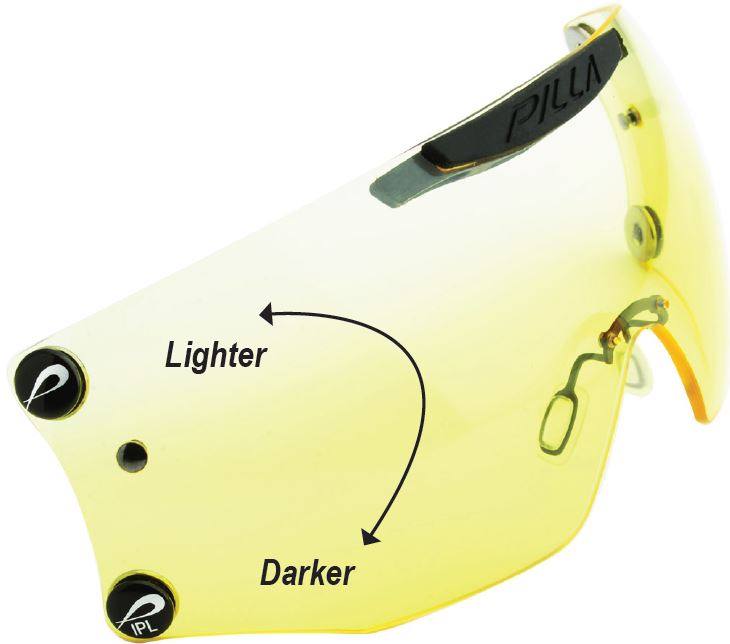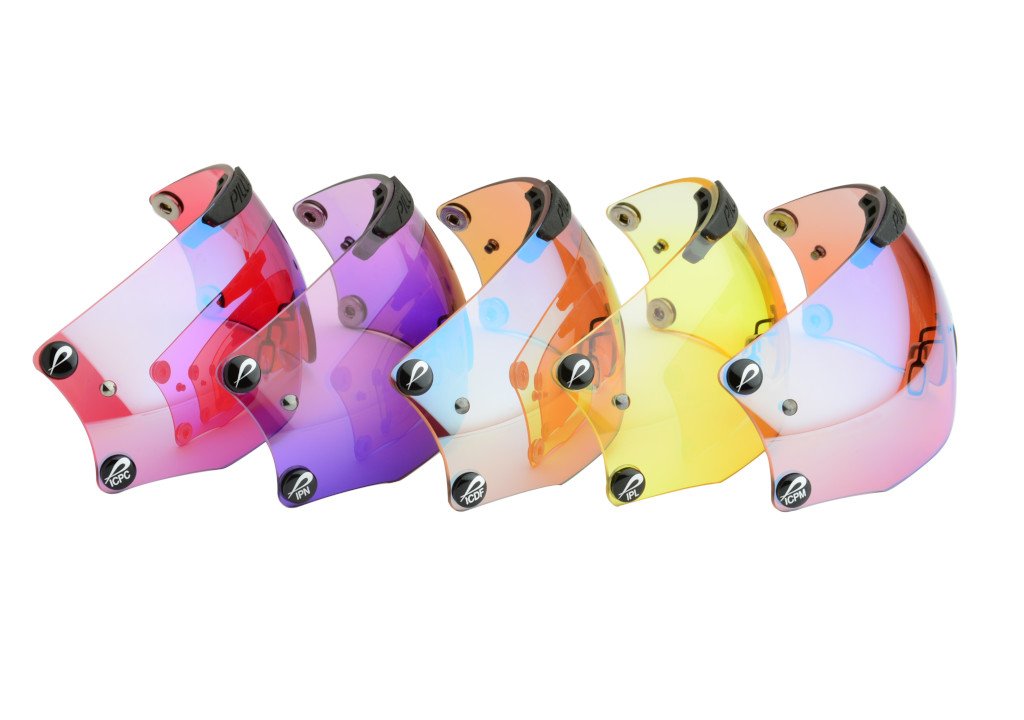 $1,318.00
Pilla Outlaw X7 Inverted Progressive 5 Lens Kit
In a limited offering, only 5 kits to be made available.
Pilla have taken their top selling progressive technologies and created this new inverted platform. Pilla's new inverted lens design utilizes the same science to incorporate a construction of the eye's iris to produce optimal depth of field. In the inversion, the light is flooding the eye from the top of the lens instead of the bottom, like on our standard progressive lens design.
The lens inversion provides a shooter with a brighter sight picture when in the gun and looking for low targets. The eye looks out the top of the lens when sighting low and provides more transmittance thus making the sight picture brighter.
When in the gun and sighting a target higher in the horizon, the eye naturally utilizes the bottom of the lens which cuts light transmittance, relaxing the eye for more precise vision.
Outlaw X7 – IPN, IPL, IPDF, ICPM, IPED – 5 Options