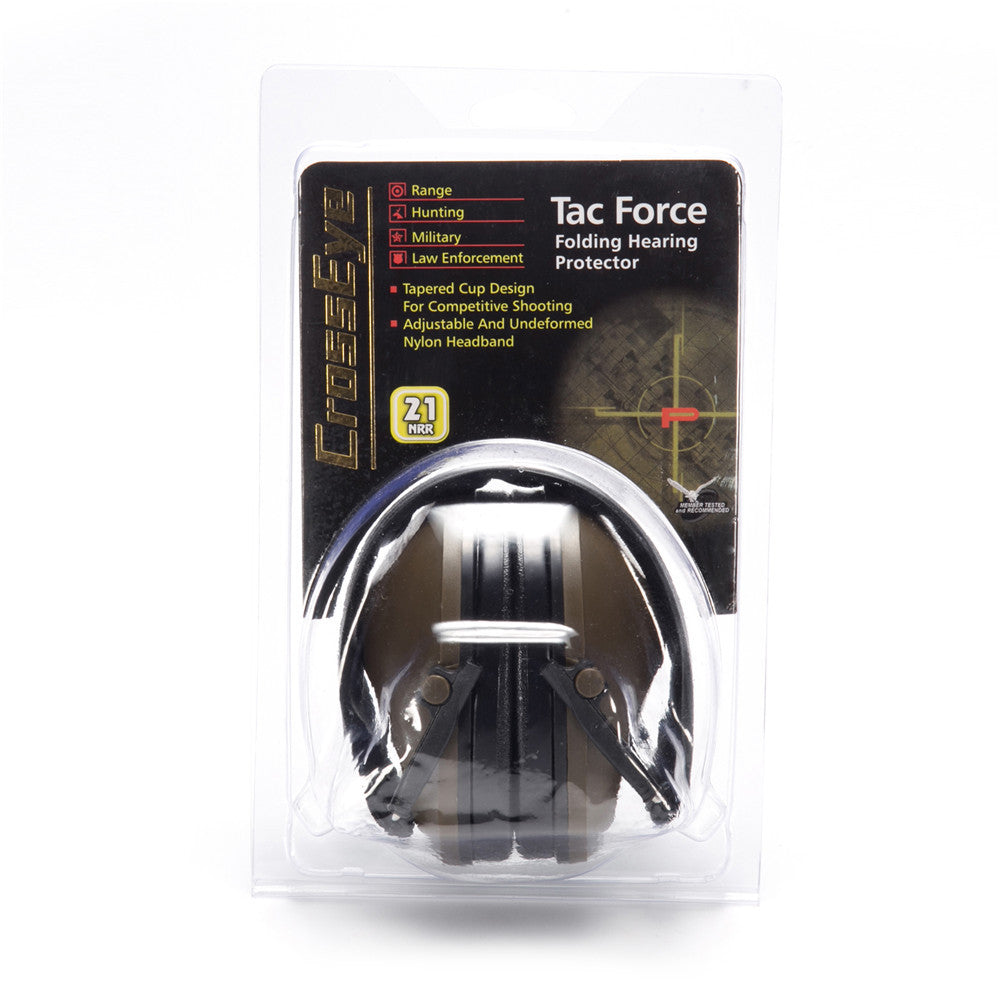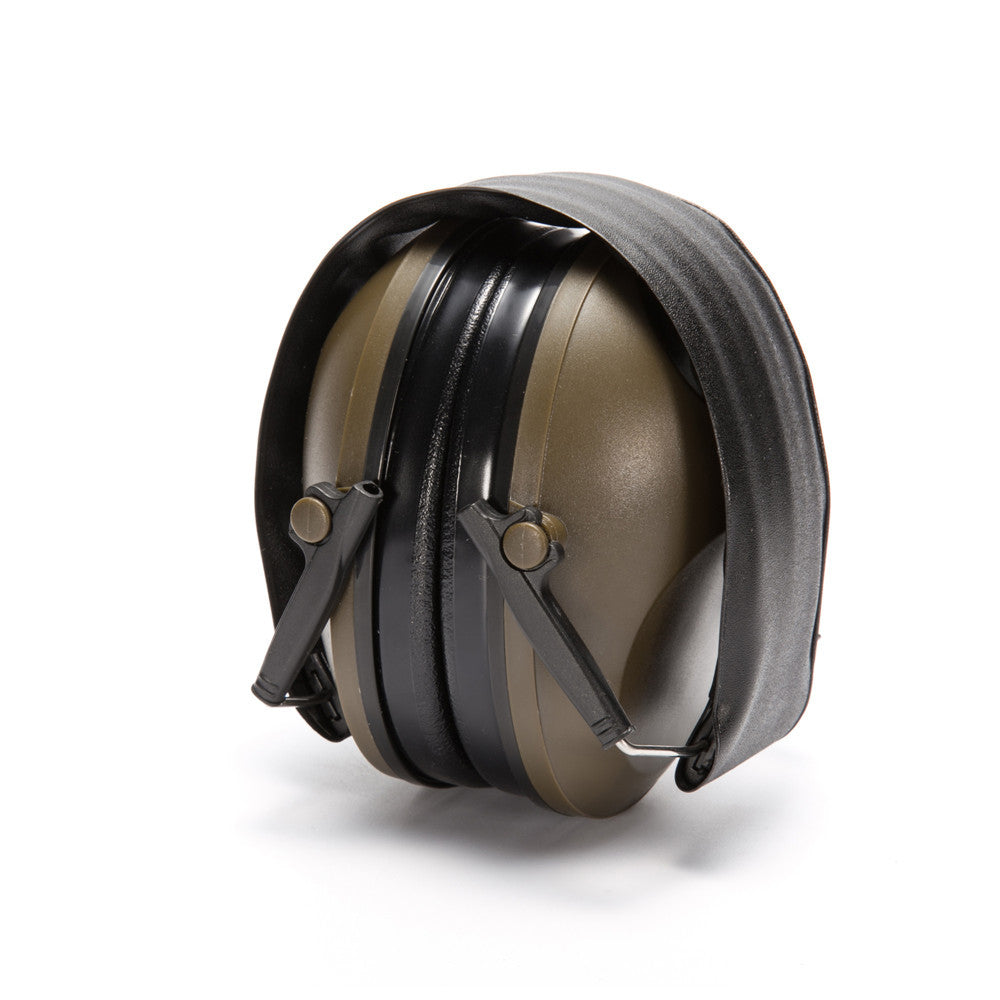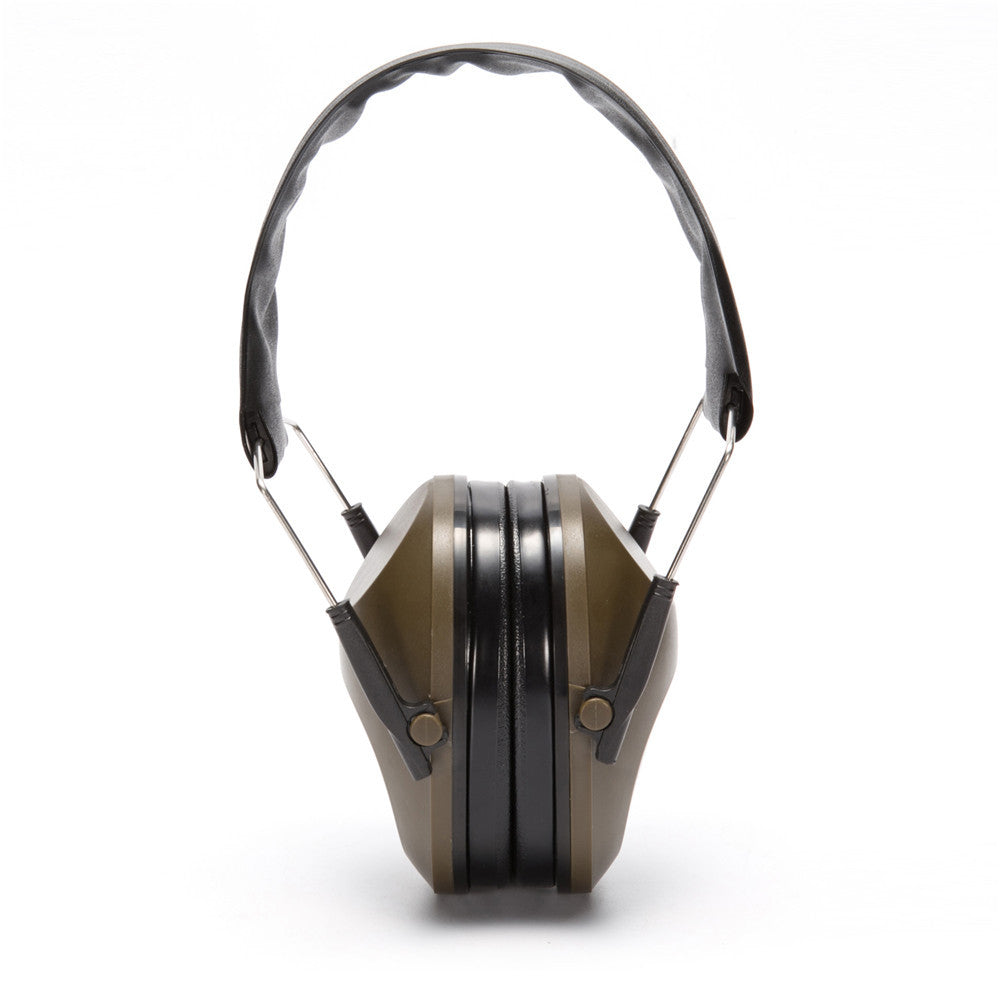 $23.00
Ear Protector Earmuffs for Shooting Hunting Noise Reduction Hearing Protection Protector Soundproof Shooting Earmuffs Tactical
The Low Profile Passive Earmuffs from Tac Force features comfortable foam ear cushions and a padded, adjustable headband. Folding to a compact size for ease of storage, these earmuffs offer -21dB of noise reduction and are ideal for hunters or clay shooters.
Features:
• Tapered shape makes it ideal for hunters and clay shooters
• Comfortable foam ear cushions
• Adjustable padded headband
• Compact and foldable.