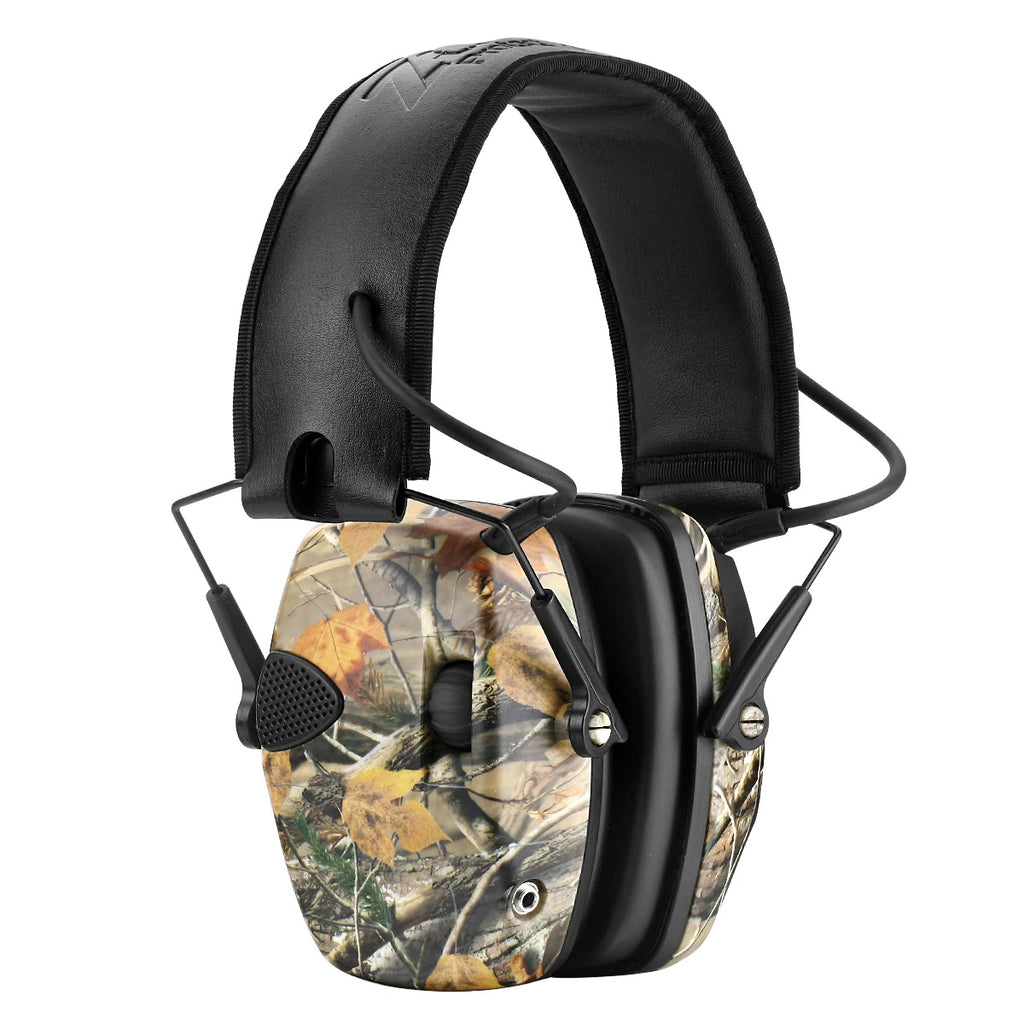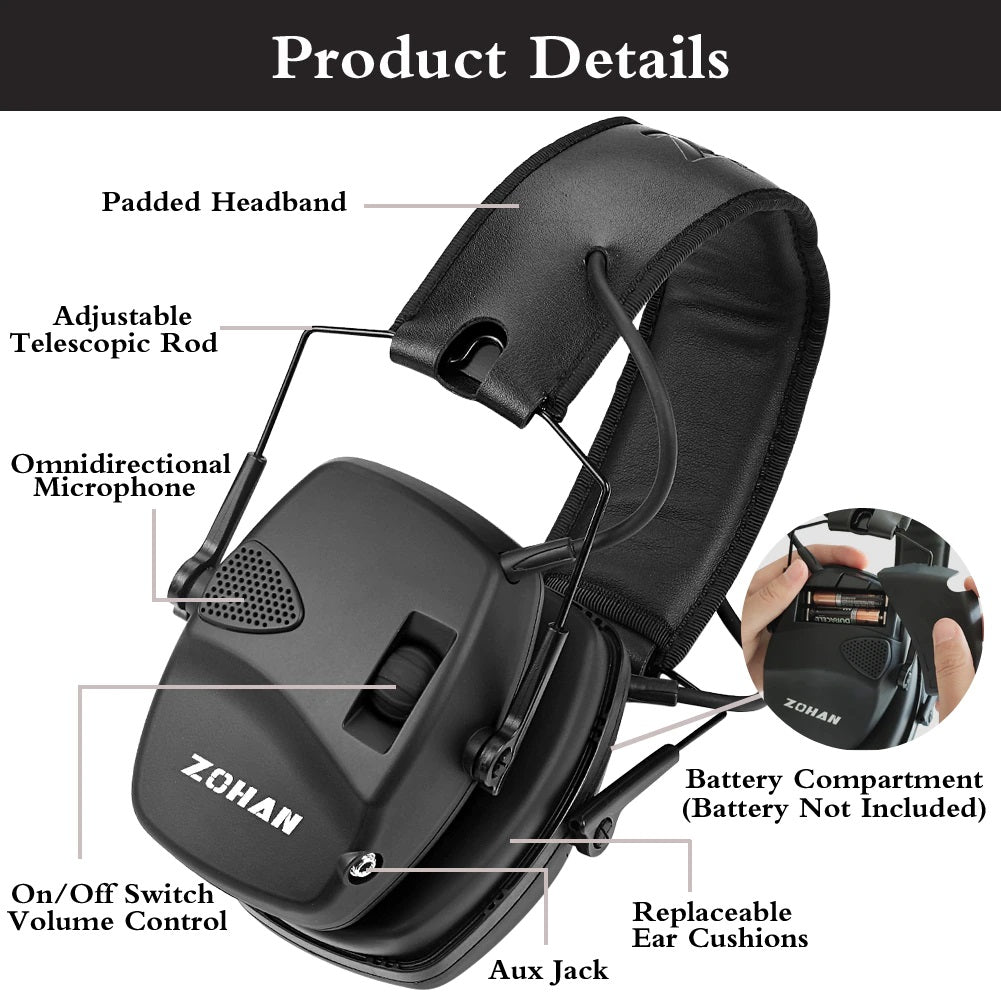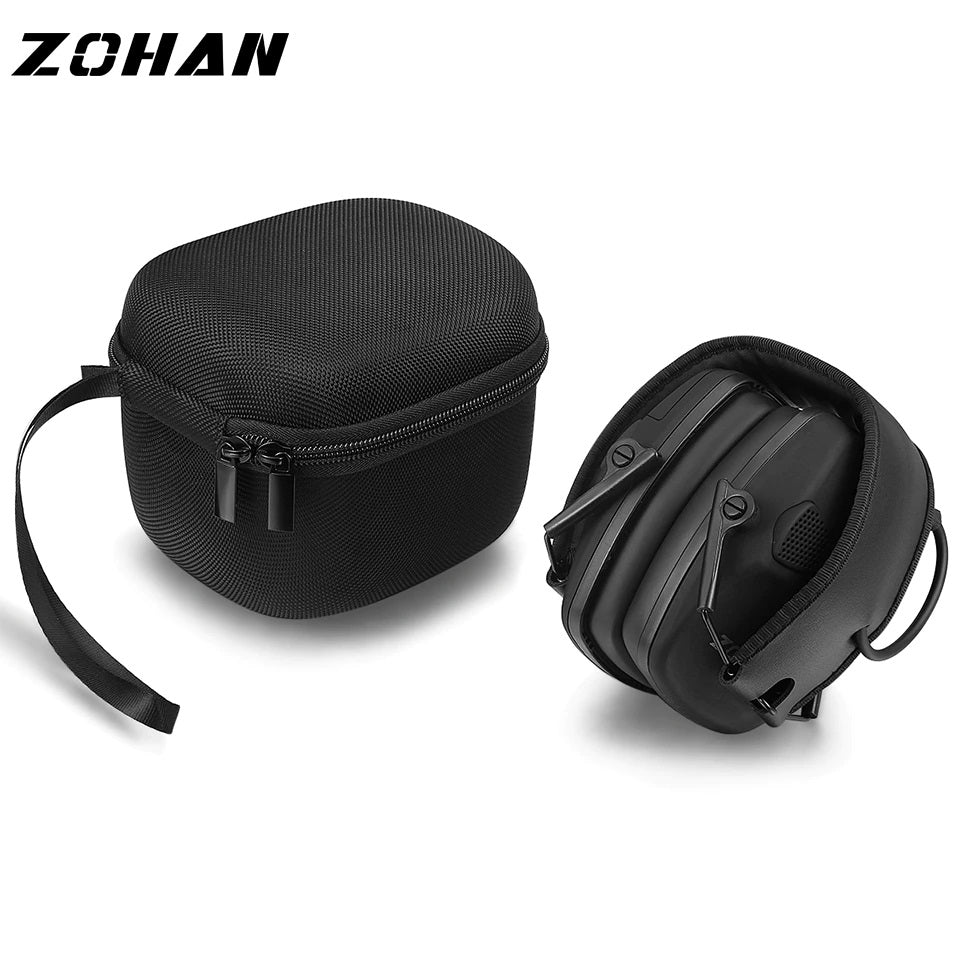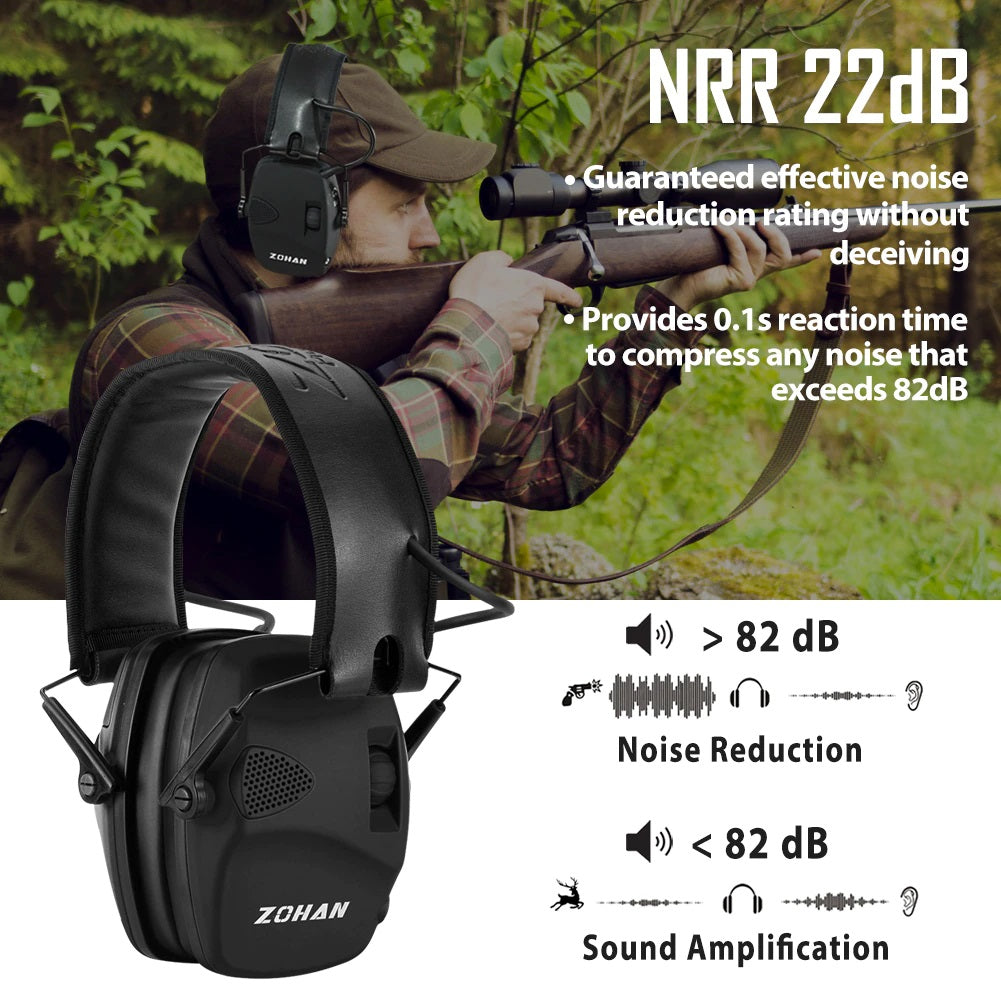 $76.00
ZOHAN Electronic Shooting Ear Protection Sound Amplification Anti-noise Earmuffs Professional Shooting Training Protect Earmuffs
FEATURES:
1. Designed for shooting, our current new chip is designed by our research team after market research and investigation. Our electronic hearing protection is processed by the chip, that slowly realize the noise reduction effect, making your ears more comfortable to adapt to the noise reduction process.
2. Sound Amplification function is processed by the chip and then transmitted to your ears, making it easier for you to communicate with your friends in the shooting range. The vertical design of the volume adjustment button is more ergonomic, and you can adjust the sound by sliding the button with your finger. Careful design for a special sound when turning on and off to remind you whether you have successfully turned on and off.
3. The earcup uses high-quality rubber paint, which has a better touch than other shooting muffs. The earcup adopts slim profile and cut-outs design, which is more suitable for your shooting needs. The compact design means it is easy & convenient to store and carry. You could put it in your range bag, tactical backpack, etc
4. A more comfortable headband design, and the adjustment function can meet the needs of the most consumers. 
5. Aux interface and included mp3, to meet your needs of listening to music in gun range. It uses 2 AAA alkaline batteries(not included). New alkaline batteries provide approximately 350 hours for operation. We highly recommend you to try ours. If you have any questions, please contact us, we will make you as satisfied as possible.