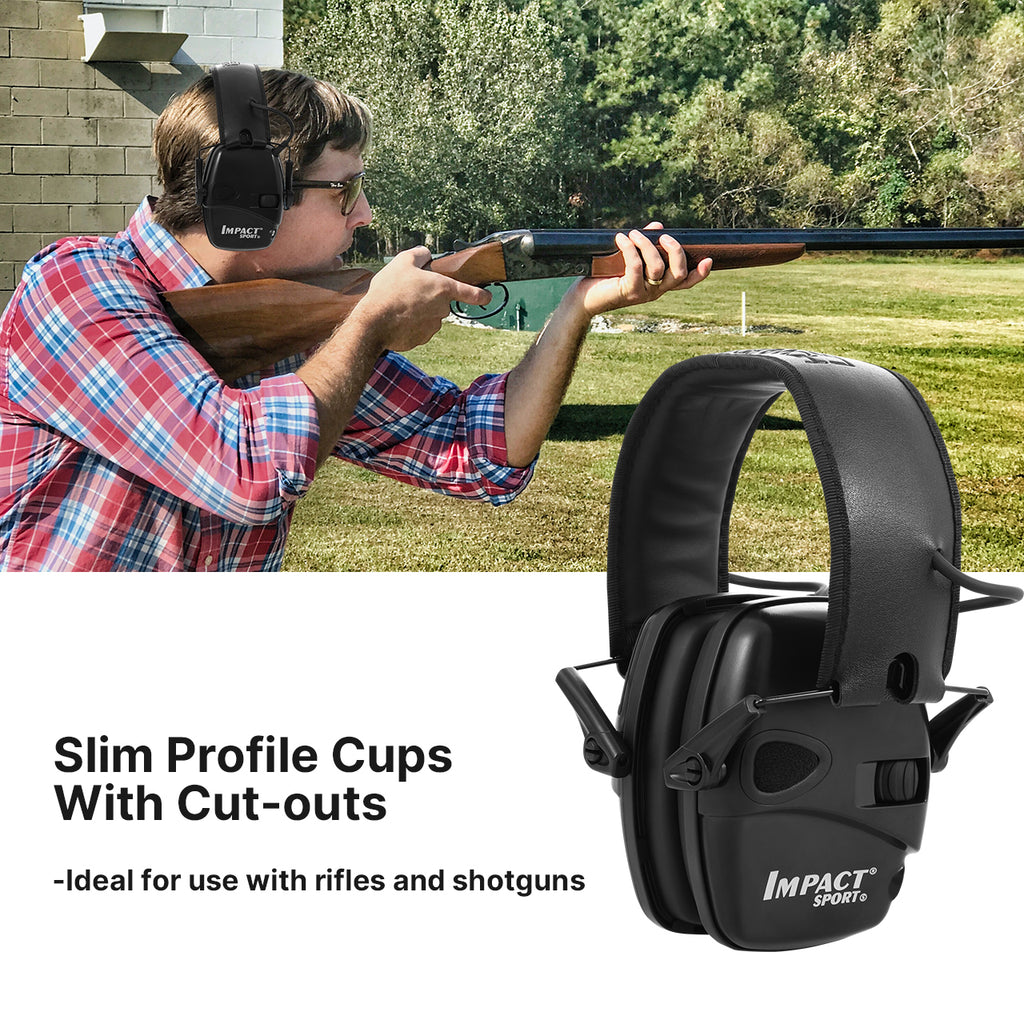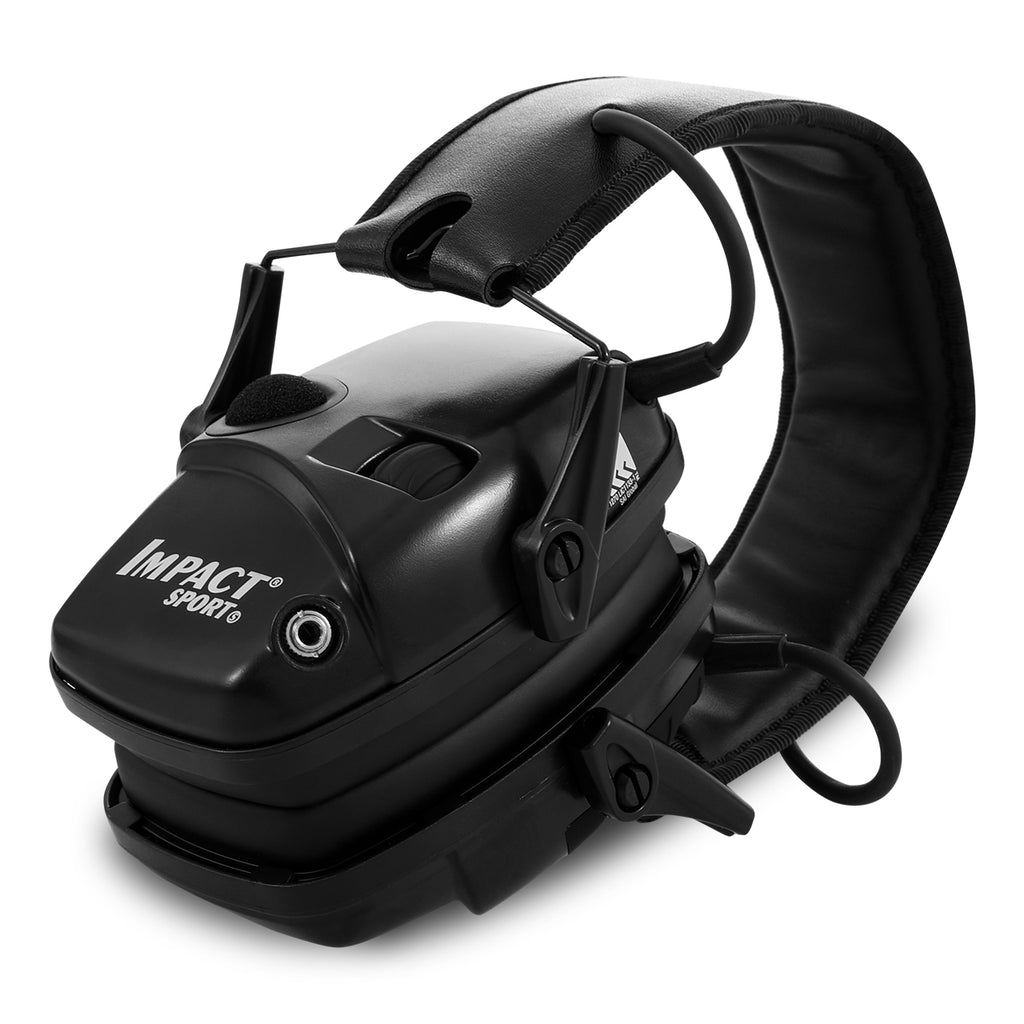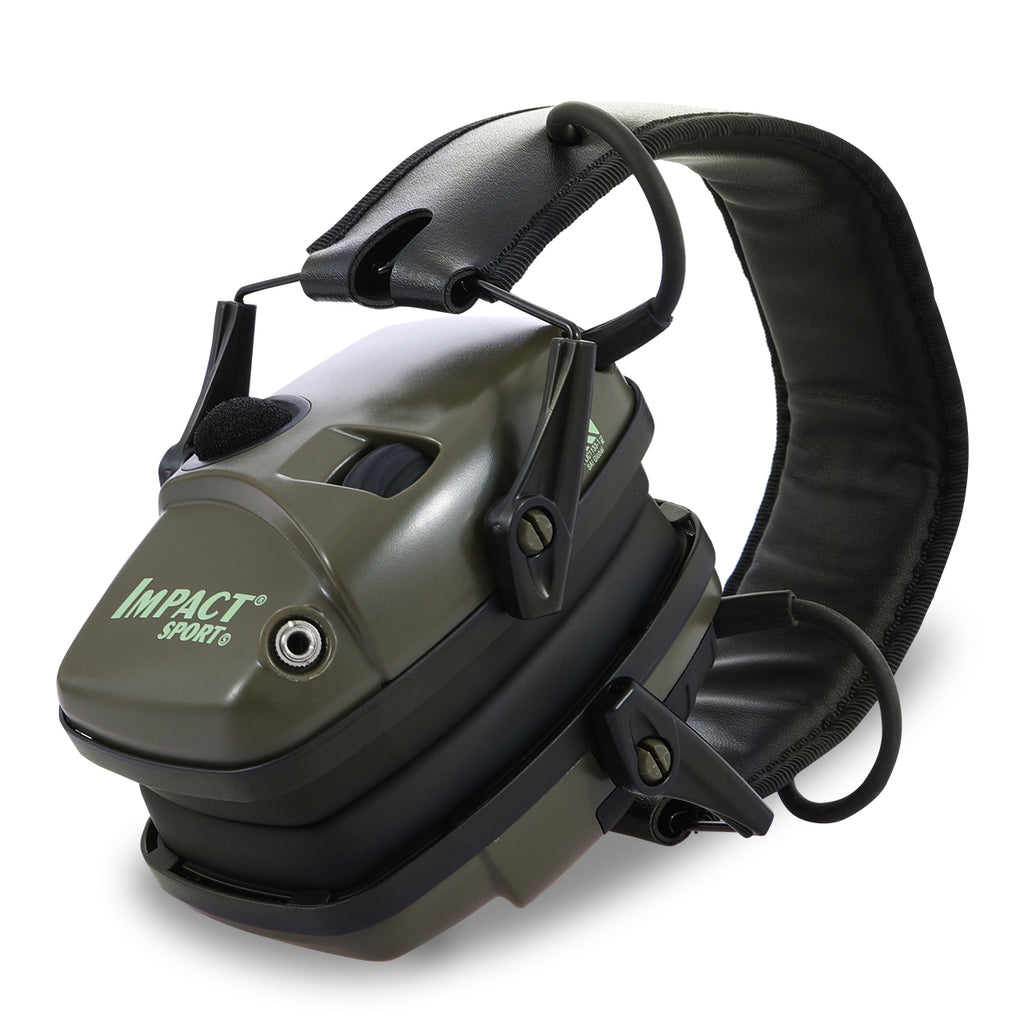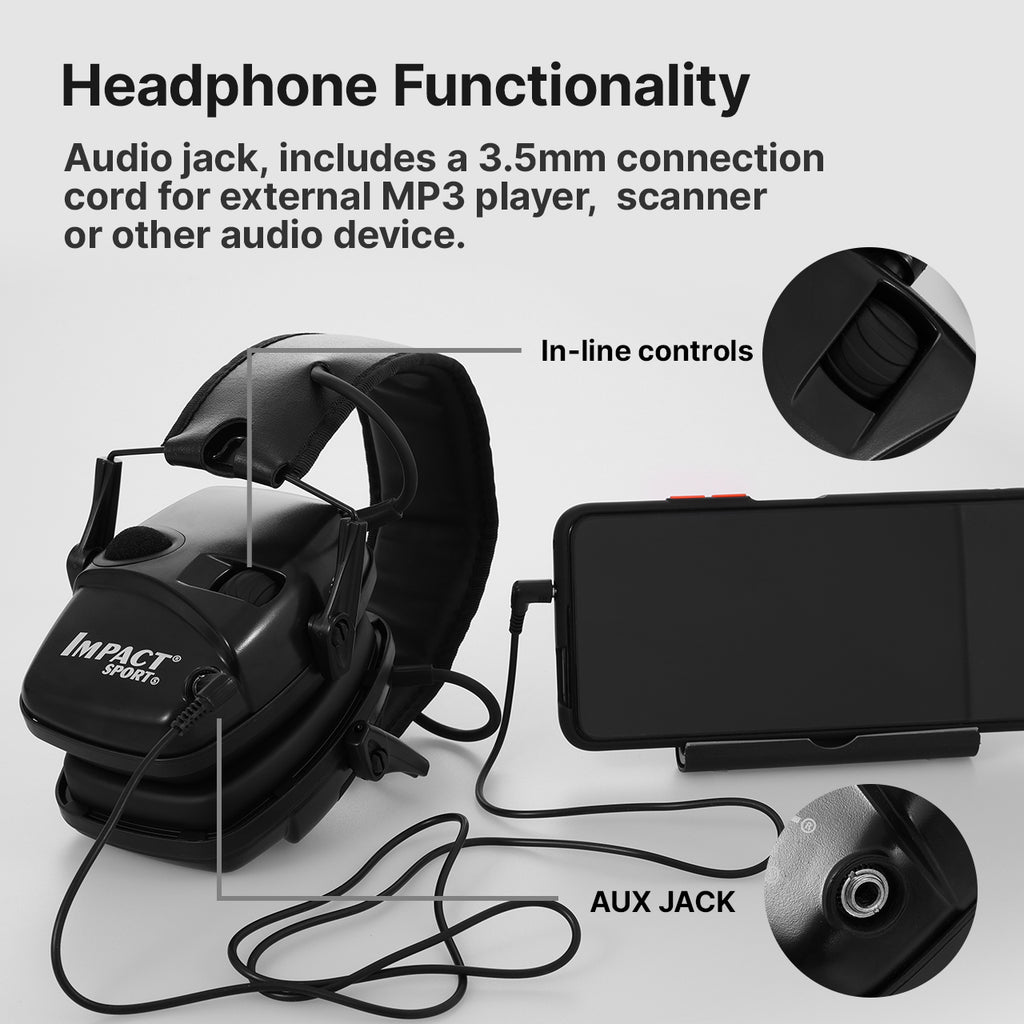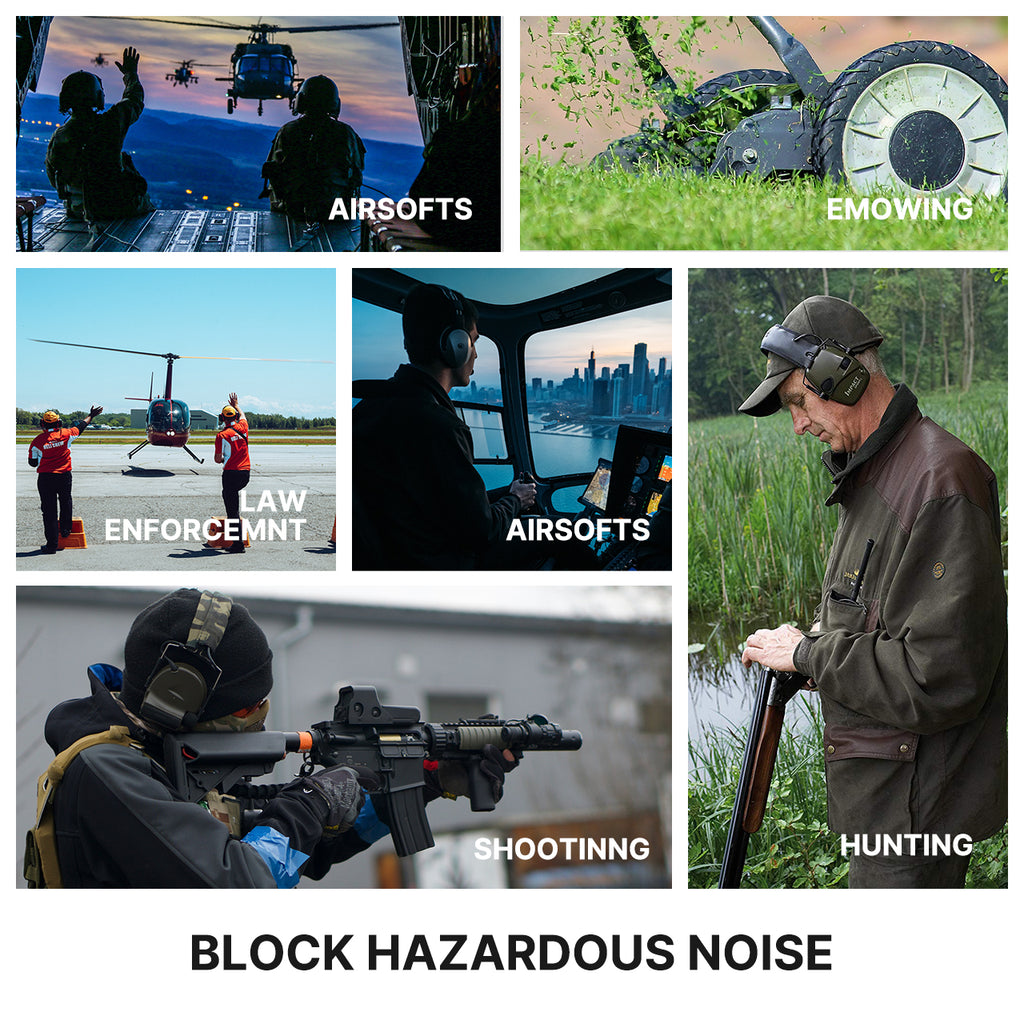 $76.00
Anti-Noise Tactical Ear Protector Electronic Shooting Earmuff Hunting Noise Reducer Hearing Protection Headset
Features:
1.Built-in directional microphones amplify range commands and other ambient sounds to a safe 82 dB, providing more natural listening and enhanced communication.

2.It offers the ultimate in safety and ear protection. The safety is delivered through distortion-free amplification (up to a safe 82 dB) of important low level sounds like range commands and conversation.
3.The protection comes from instant blocking of any noise above 82 dB. 

4. 2 x AAA batteries required (not included) automatic shut-off feature after 4 hours increases battery life

Descriptions:
This allows you to hear important commands on the range and crucial environment sounds when hunting. 

Specifications:
Material: ABS
Colour: Green, Black
Package included:
1pair x  Headset, 1 x  Cable, 1 x User Manual in a carry box