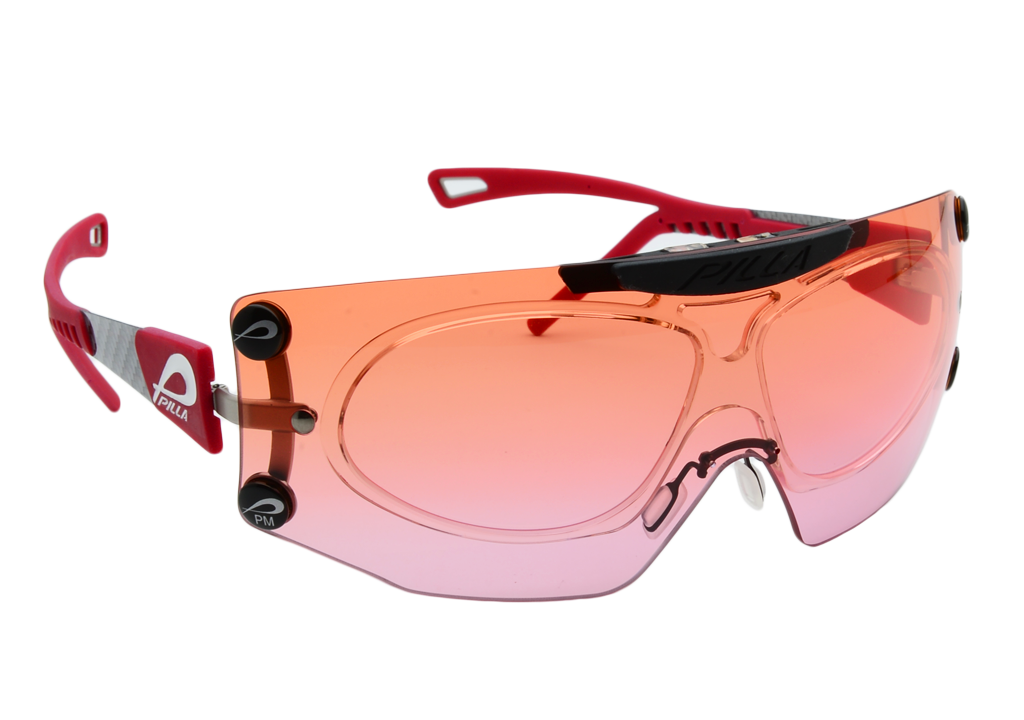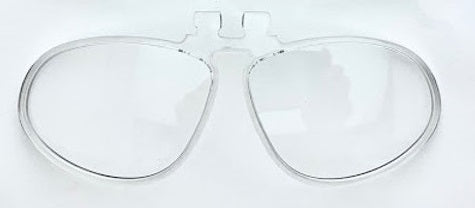 $171.00
Pilla Outlaw X6/X7 Frame RX Inserts
The insert for the Outlaw X6/X7 Frames is a great option for your corrective prescription. The insert fits into the lens's integrated sweat bar and is easily removed when changing from one filtration to another. This simple process allows the athlete to adapt with the changing light conditions as required. 


Our newest XXL insert option is 26% bigger than our previous designs to provide a large viewing opportunity. Insert applications are perfectly suited to accept a wide range of corrective needs.
This insert is for use with the Outlaw X6 or X7 Frame. Your Optometrist can fit your prescription to the Insert. 
Please note: Only the prescription insert is provided. The lens and frame (pictured) is not included in the price.
Pilla are the most technologically advanced shooting glasses in the world.