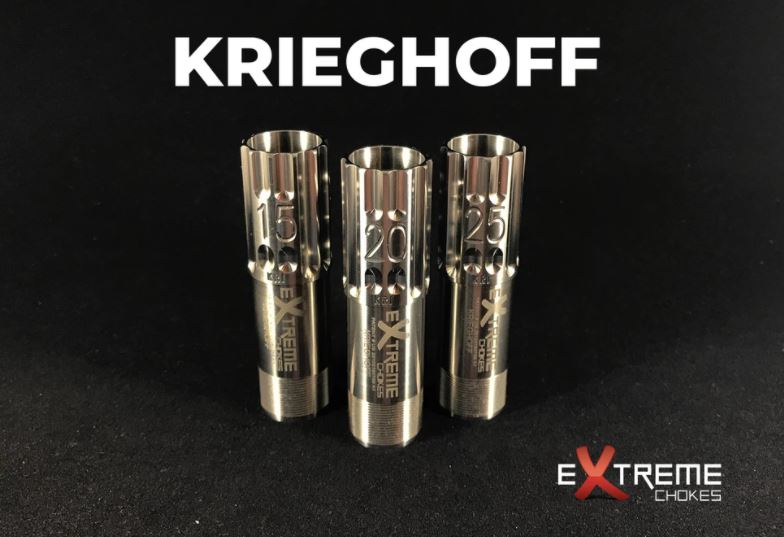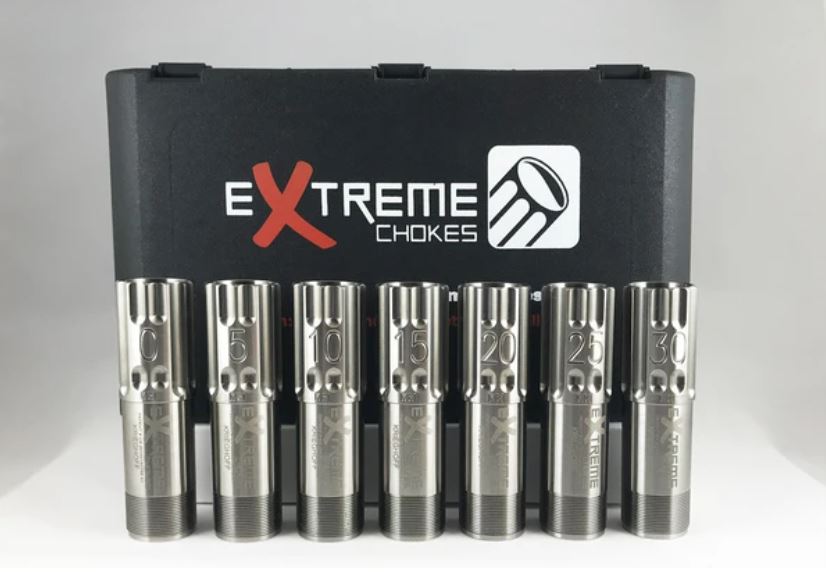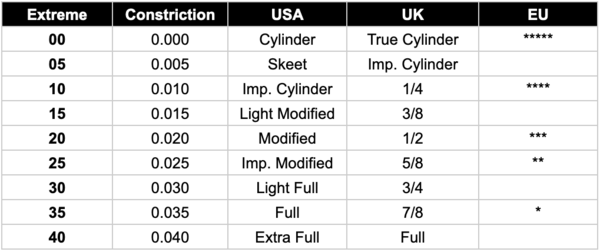 $112.00
Krieghoff 12g Extreme Chokes
Extreme Chokes are the finest aerospace-grade titanium choke tubes for competition shotguns. Extreme Chokes developed the titanium choke tube technology for Krieghoff, then developed applications for the rest of the premium brands commonly used for clay target sports such as Zoli, Perazzi, Beretta, Browning and Caesar Guerini. Extreme Chokes are lightweight, exceptionally strong and incredibly beautiful. These chokes feature a longer conical-to-parallel section for improved patterns.
We carry Krieghoff and Zoli Chokes but if you wish other types please inform us.
*Not sold in pairs. Please order two if you want a pair of choke tubes.*
When using screw-in chokes, we recommend using Liqui Moly Schmierfix Grease - Never get your chokes stuck again!