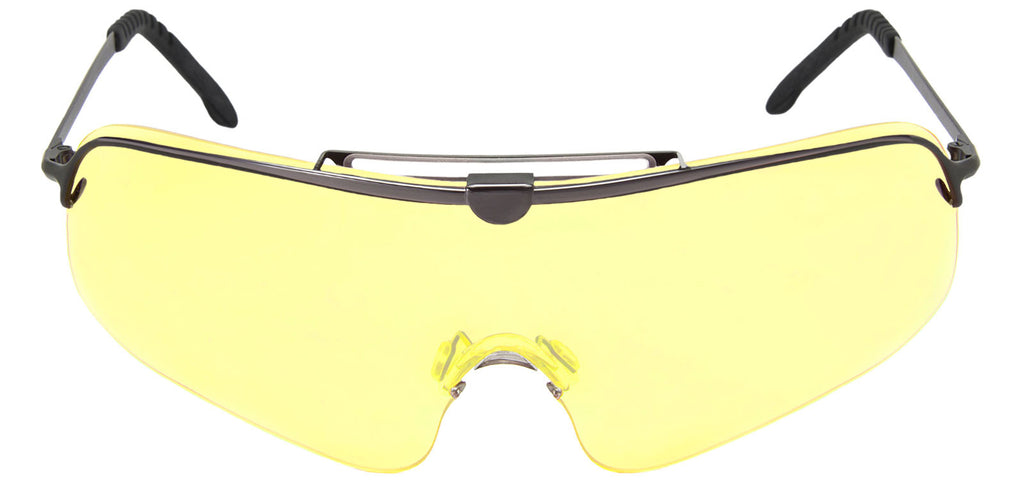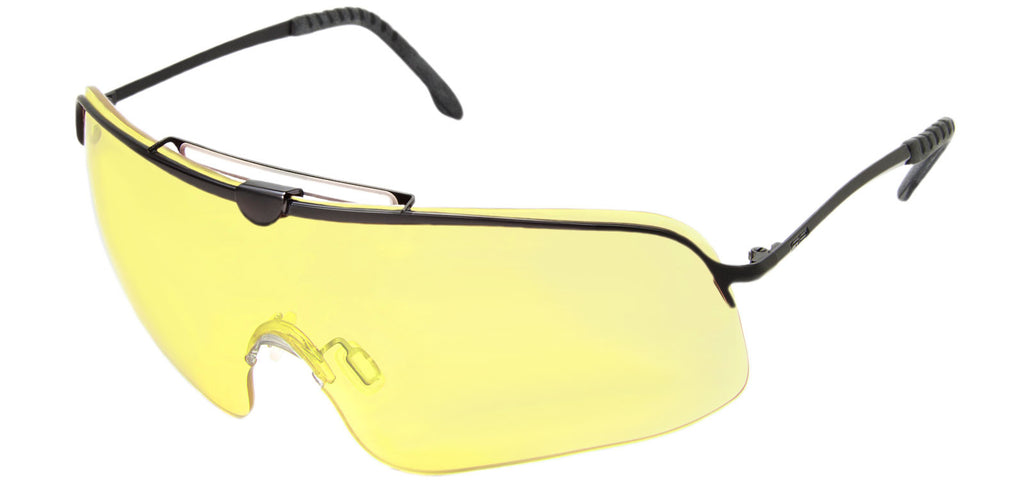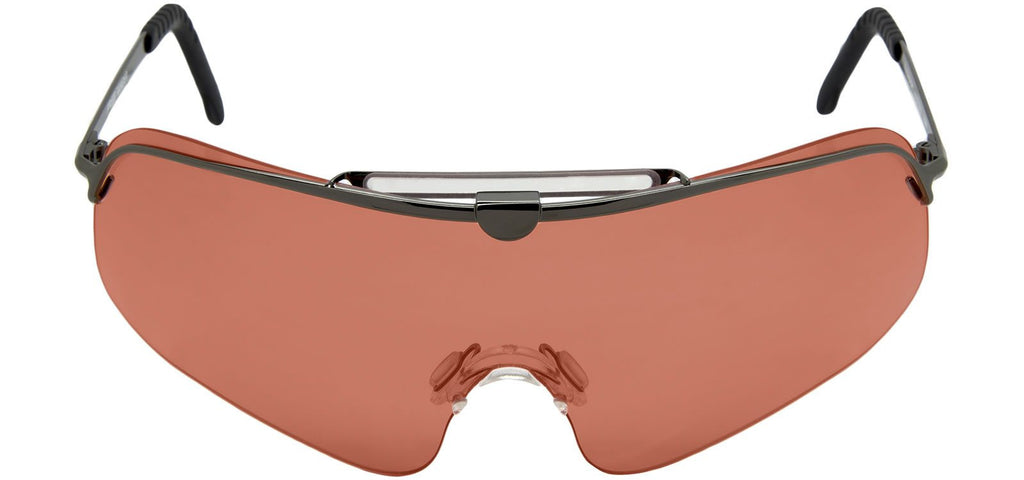 $232.00
Ranger Falcon Sport Frame
RE RANGER Falcon Sport Frame SKU FB86C99

Shield Lenses sold Separately


(72mm)
Randolph's most progressive frame ever! The culmination of months of field testing, shooter feedback and time in the RE RANGER Product Development Lab, this new frame arms the shooter with a larger field of view, less visual distractions through the nose bridge, greater adjustability, ventilation control and unmatched comfort.

New aerodynamic stylish lens shape covers a larger overall surface area on your face and creates a larger field of view (9mm increase in the distance from the nose bridge to the top of the lens).
New soft silicon filament brow bar (clear for increased visibility), is positioned parallel to the lens (vs. high above the frame) and provides ergonomically optimal spacing between the lens and forehead to create a more dependable anchor point to your face.
This new brow bar also controls ventilation and decreases your chances of fogging while helping to avert perspiration.
New custom designed minimalist nose piece allows for a better field of view with virtually zero visual obstruction .
New air-filled silicon nose pads compress and expand when needed, to provide added comfort and custom fit.
New bendable 'flexi-tips' provide effortless adjustment to further secure the frame to your face.
Available in two jewelry-quality electroplated frame metal finishes for the highest levels of durability and dependability.
Package includes Falcon Sport frame with a cleaning cloth and packed in a semi-rigid nylon carrying case.
LENSES SOLD SEPARATELY HERE