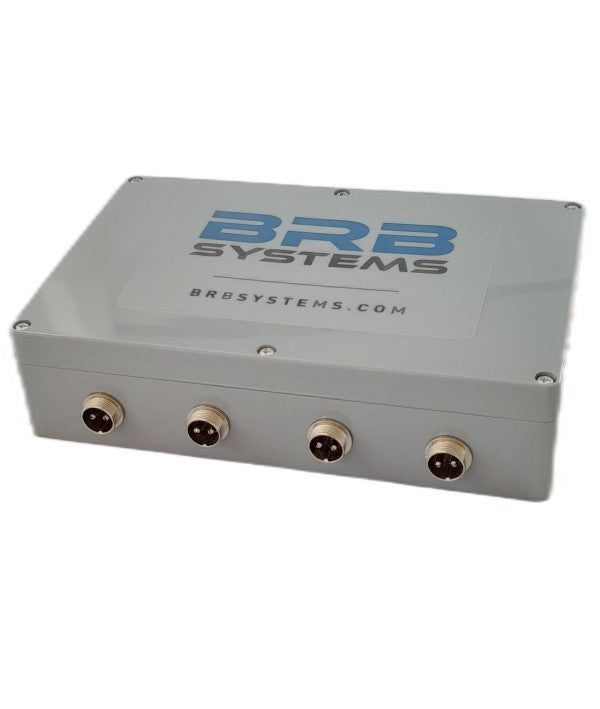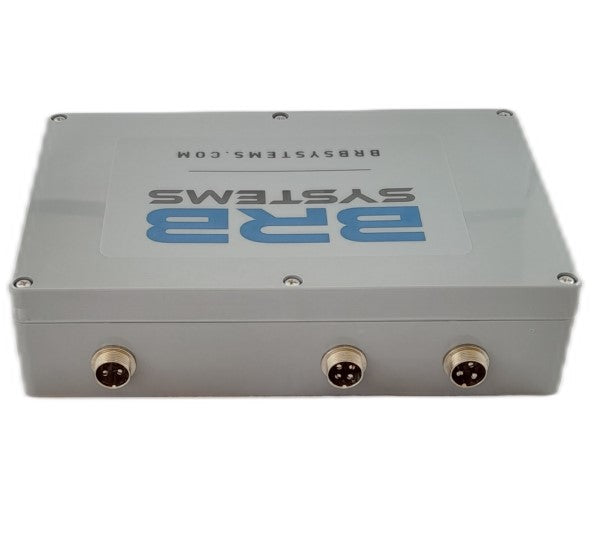 $547.00
BRB Acoustic – Voice Release System – Control Box
Our state-of-the-art digital Trap Voice Release System Control Box is simple to swap out and is 100% compatible with the Canterbury voice release system and it's components.
Using high quality internals with enhanced production methods, this unit is built to last.
Wired Trap Voice Release System
Used the world over, this acoustic release system control box has been providing unbeatable service and reliability, for over 20 years.
INCLUDES
1 x Control Box
VERSATILE
For use in DTL, ABT, Trap, Wobble Trap, Trap Doubles etc
Easily portable between stands – Just plug in the power supply and microphones
Connect to the release connection of any trap and it's ready
OPERATE
No complicated settings or adjustments.
POWER
Operates with 12V & 240V options (via separate PSU/Trap Release)

ACCURATE
Consistent trap release time – every time
Advanced filtering minimizes unwanted noise related triggering
Optional voice command delay mimics human timing
REDUCED COSTS
No need for a human puller
CONSTRUCTION
IP68 High Quality, ABS Enclosure
ROBUST AND RELIABLE