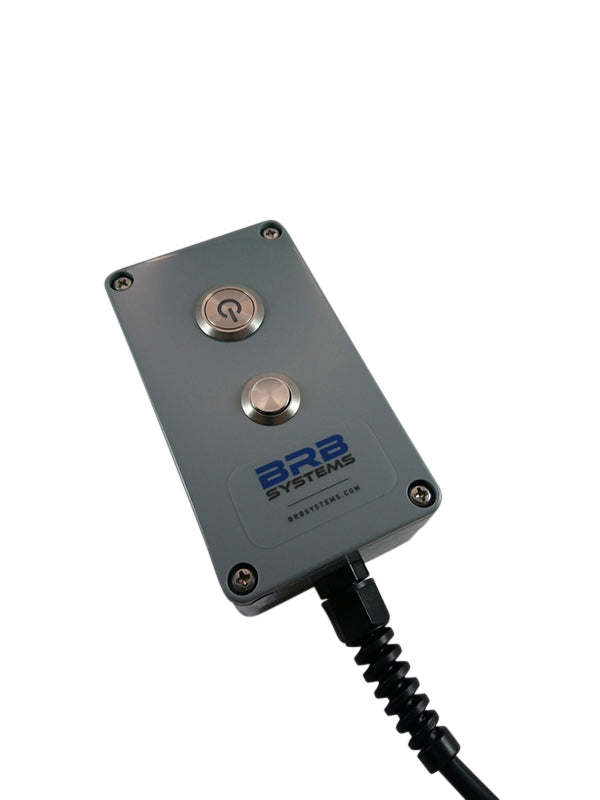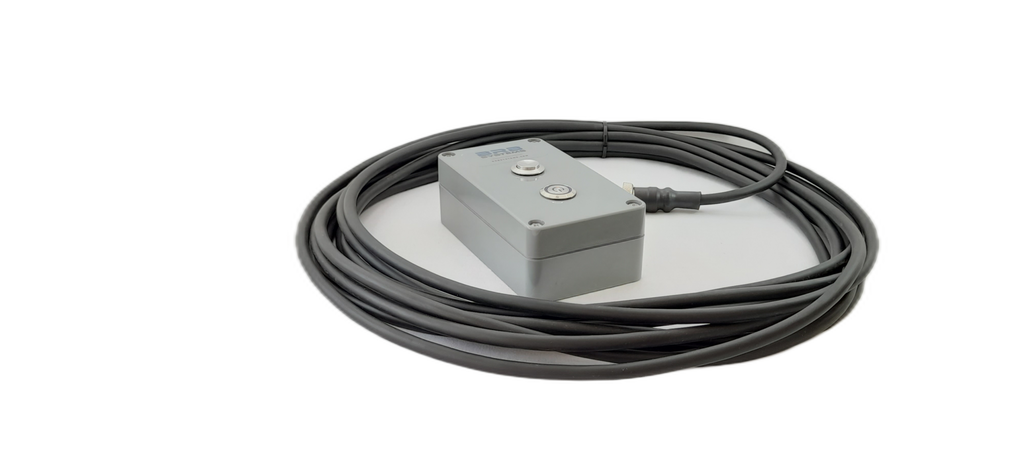 $226.00
BRB Acoustic – VRS Button/Referee Control Box 60m Cable
High Quality, rugged construction with 20m Cable, for use with the BRB Systems Voice Release & fully compatible with the CVR System.
The design & materials used in the BRB Systems equipment makes sure that you get the best performance from your voice release system.
Superior Quality internal components, designed for purpose.
Rugged Manufacturing & Testing.
IP68 rated, rugged shock absorbing, compound lined ABS enclosure
Vandal Proof & Waterproof (IP68) Stainless Steel Switches
Ultra-flex cable with reinforced spiral support gland
Toughest, best value Button Box available on the market