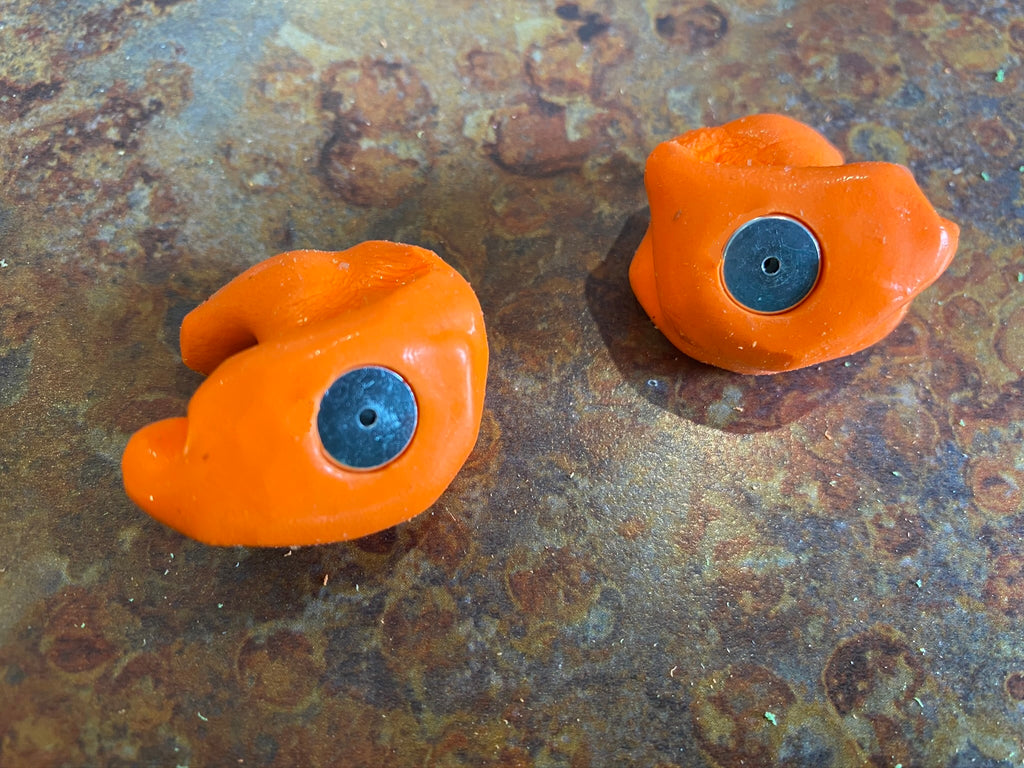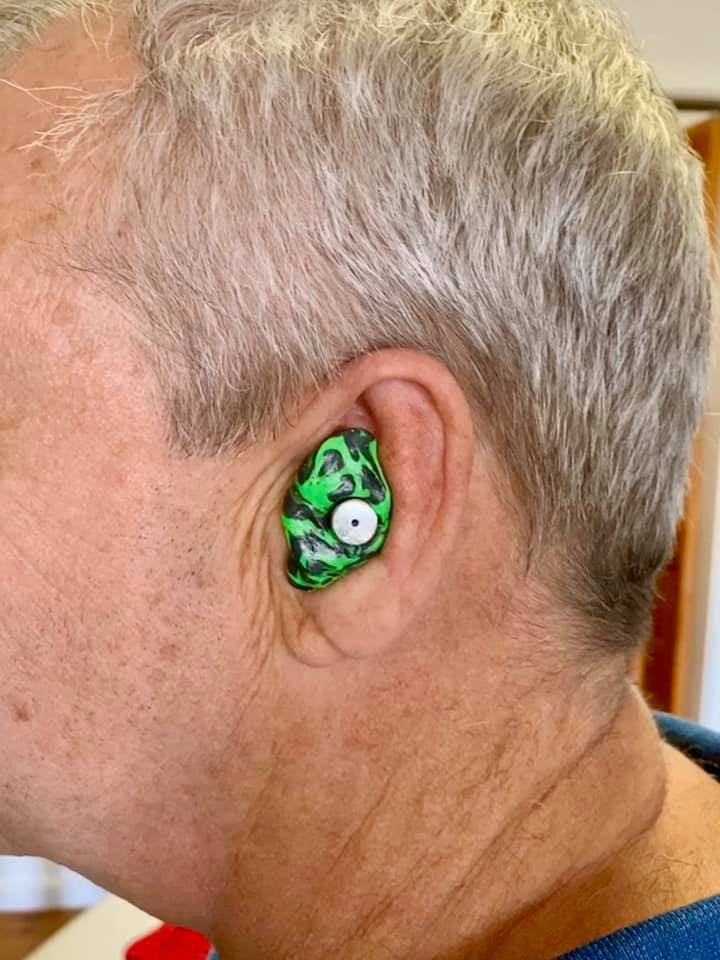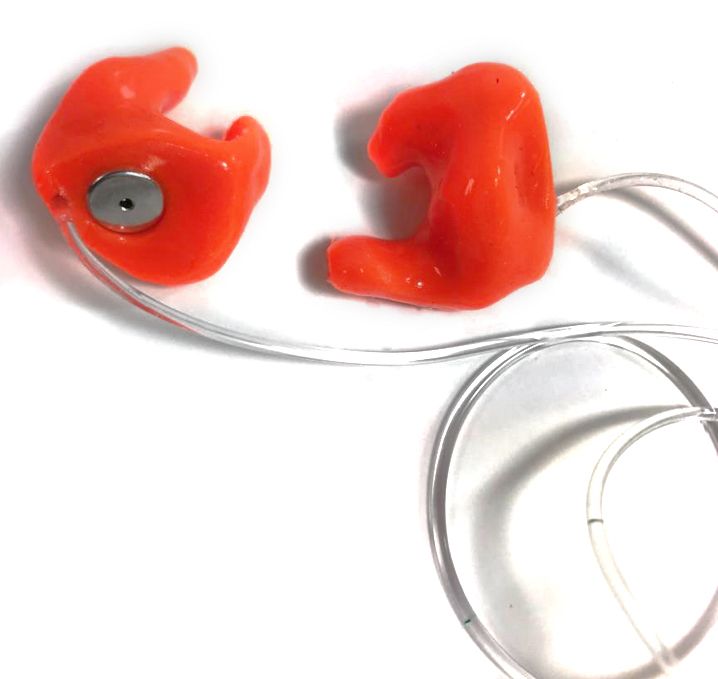 $101.00
Custom Made Earplugs with Sonic Valve II for Shooters. In stock Appointment required for fitting
Custom moulded earplugs fitted  with the Sonic Valve II.
Sonic Valve II is fitted to our Custom made ear plugs feature the famous Sonic Valve II Baffle Assembly designed specifically to provide protection against the sound of gunfire and other impulse noises that occur in a wide range of applications. 
Low level sounds that are not harmful to hearing to pass through the Sonic Valve II and reach the ear canals, while dangerous sounds such as gunfire are reduced in volume, letting you hear everything around you, but at a safe volume level.
Our Shooters Custom Earplugs offer the best most comfortable protection on the market. They will reduce the crack from the gun shot yet you can still hear the referee with the background noise.

Please Sheryl on 0274 200620 to make an appointment for assistance with our range of Insta-Mold ear plugs.

World leading technology with the highest grade premium medical silicone material available that reduces high frequencies but still lets you hear speech without the need of acoustic filters

The Jaytod Ears process takes minutes and is guaranteed to fit as they are custom made to your ears "ON THE SPOT", no need for impressions, and no waiting weeks to get them back, ready to use the same day

They are comfortable enough to be worn all day and sleep in all night. Water tight seal make them great for swimming and bathing, perfect for children with grommets, washable which makes them easy to clean and very hygienic and easy to fit in seconds.

Available in 10 solid colours and endless multi-colour combinations

The Jaytod Ears earplugs can be teamed up with a variety of electronic devises from mobile phones, Bluetooth intercoms, two way radios, IPods and GPS for super clear sound even in noisy environments.

Jaytod Ears, Earmold Australia®™, Insta-Mold®™ earplugs are the ONLY "On the Spot" custom made hearing protectors that comply with the Australia hearing standards AS/NZS1270-2002 as a true Class 5 protector with an SLC 80 ratting of 28.

Our procedure is especially developed to assure a "tissue to tissue" fit and is achieved because the individual's ears are used as the moulds so that the inserted Insta-Mold®™ material cures to the exact contours and shapes of the ear canal for a snug watertight fit. Jaytod Ears Earplugs are made from the highest medical grade premium silicone which is hard wearing yet still soft, pliable and will provide you with the ultimate in comfort and satisfaction throughout their lifetime.

With an average life span of between 2 to 5 years and longer the Jaytod Ears Earplugs will provide you years of use and have a 2 year warranty against cracking or splitting. They are a true Class 5 hearing protector and are made on the spot taking about 10 minutes to mould and are usually ready for use within 30 minutes, larger groups may take longer. They can be made with or without handles and a neck cord to keep them together as a pair and will not interfere if you wear glasses or head protection and come in a handy carry case.

With colour choices to choose from and the benefits of Insta-Mold®™ you will love these earplugs for years to come and can be used for Industry, motorcycle riders, motor sports, sleeping, shooting, swimming, relaxation, concerts and general hearing protection.


Please Sheryl on 0274 200620 to make an appointment for assistance with our range of Insta-Mold ear plugs.