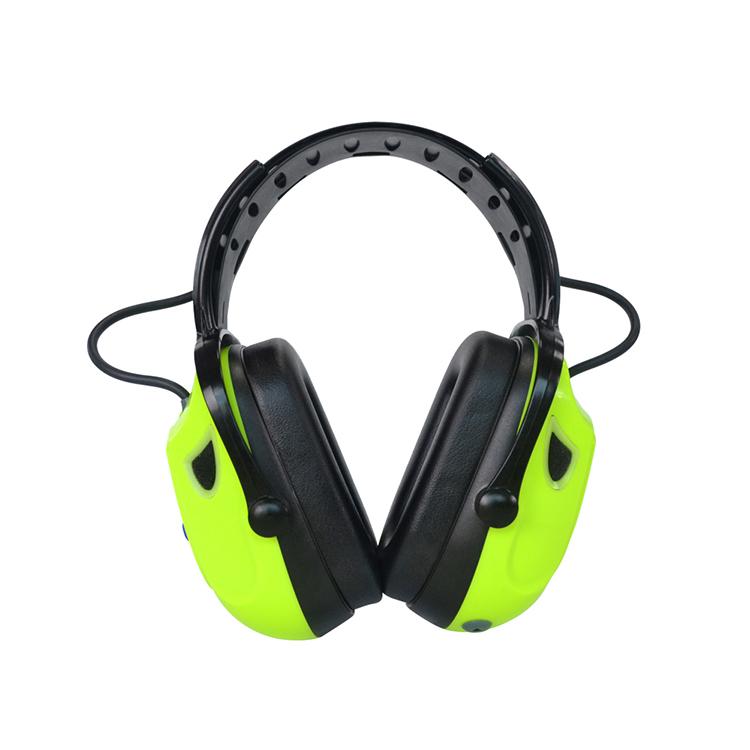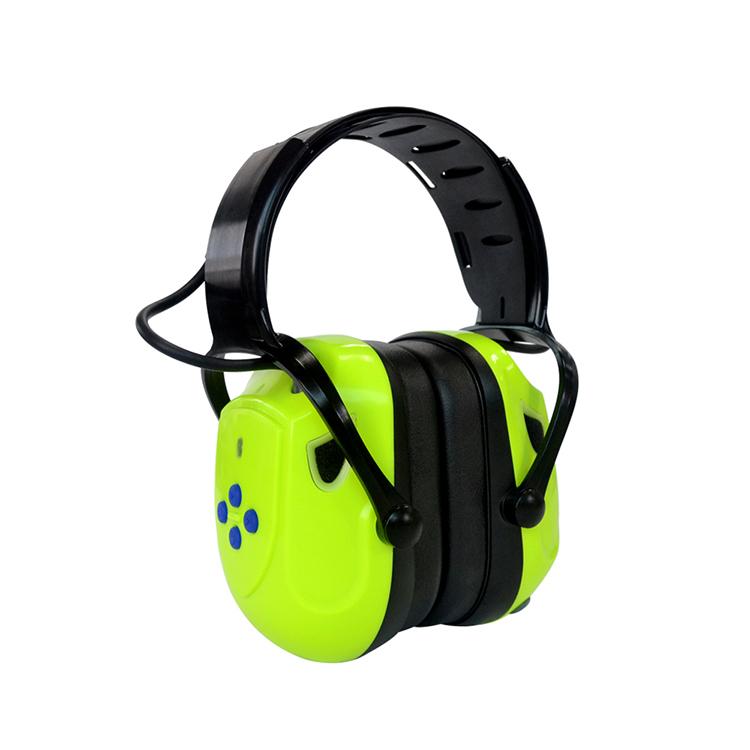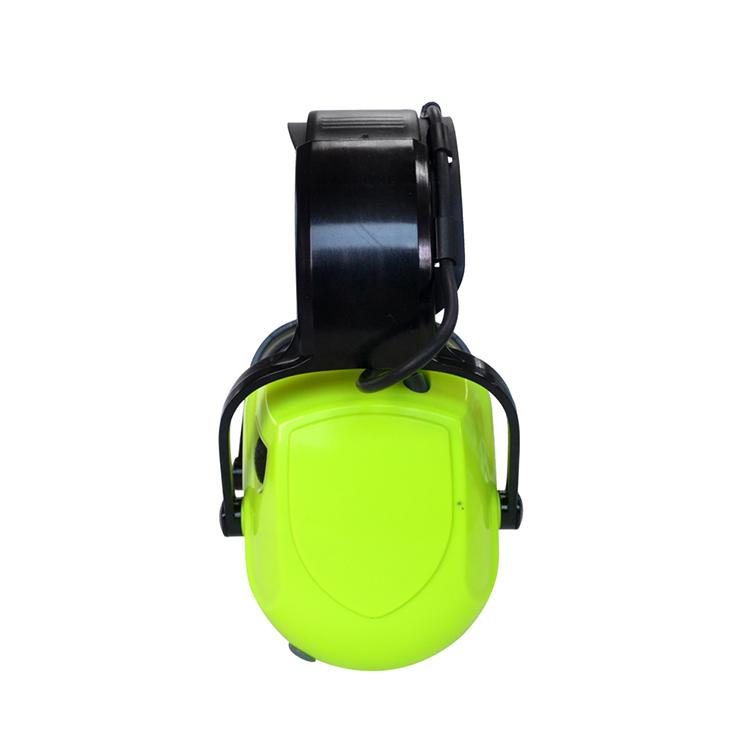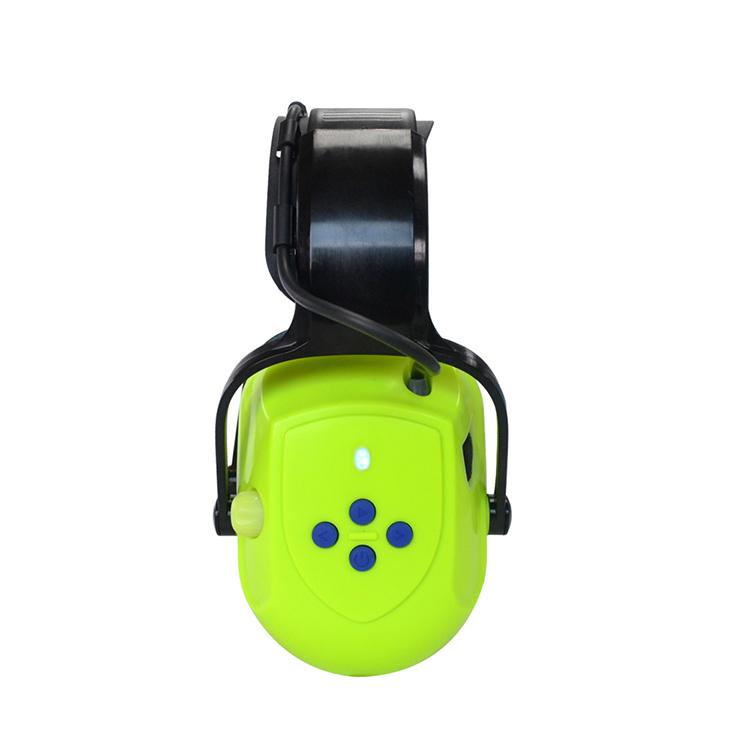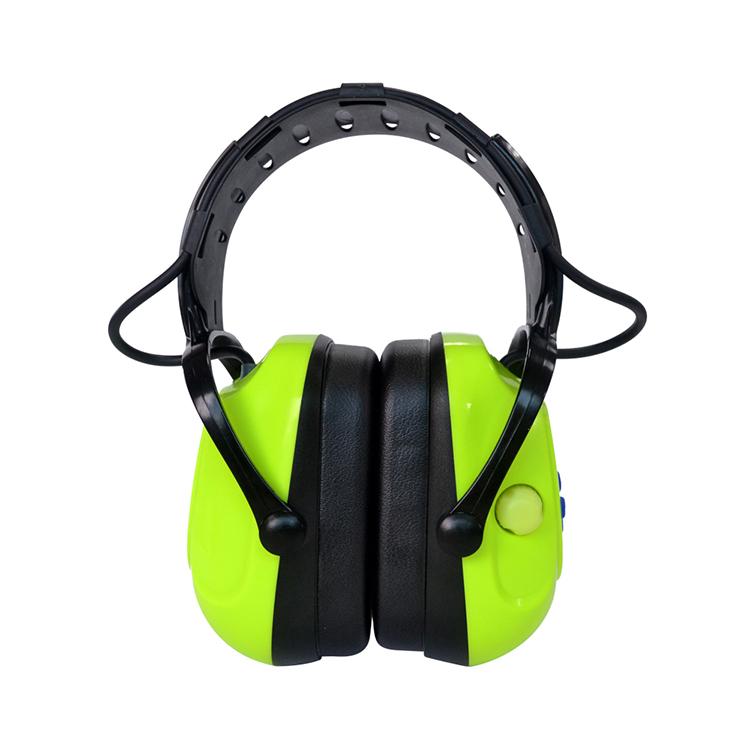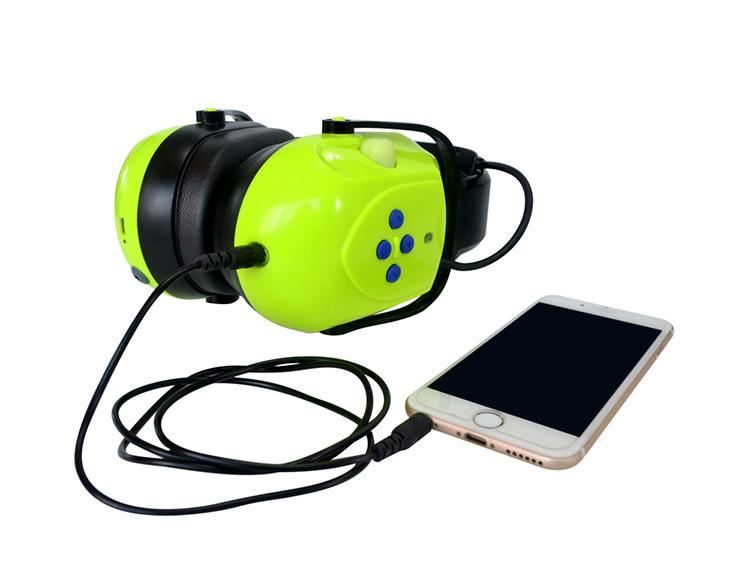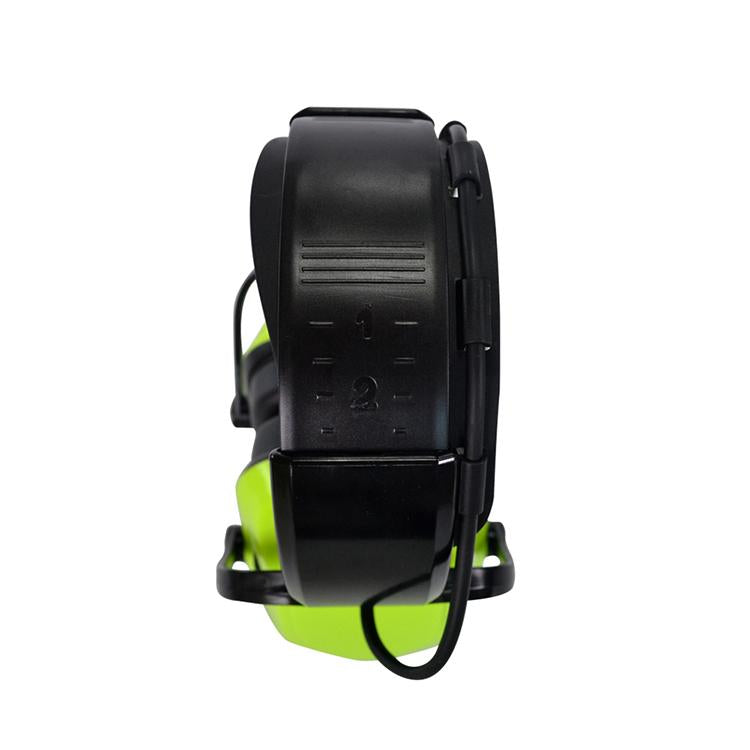 $76.00
Electronic Hearing Protection Earmuff, EM-9001M Earmuff
Being designed with electrically insulated wire headband, this electric hearing protection earmuff is suitable for heads of any size, the earmuff is lightweight and brings same pressure to the ears and provides maximum comfort to long wearers.
Applications
Electric hearing protection earmuff helps to reduce noise in operation of lawn mower, dust collector, electric saw, suitable for dormitory, factory, construction site, commercial zones, providing hearing protection and quiet and comfortable environment to you.
Recommended Industry
Sleeping, Studying, Working, Fireworks, Power tools, Hunting, Racing, Traveling, Festival, Industrial, Construction, Shooting, Lawnmowers, Motorsport, Sports
Features

Noise reduction rating: The sound source will disappear by itself when the surrounding sound reaches over 82dB.
Amplify low-frequency sound and reduce background noise.
Designed with high-noise resistant shell and comfortable ear cups that has spacious interior space, effectively prevents low-frequency noise.
AUX input is able to connect to MP3 or the other audio devices.
Charge indicator at the USB port indicates charging status.
Stereo noise reduction is available automatically, enables you to hear surrounding sounds.
Earmuff is equipped with volume control button, with microphone optional.
Earmuff features an automatic shutdown power saving that turns off the headset after two hours if no function is used and the settings being saved before shut-off and warning signal sounds when power is low.