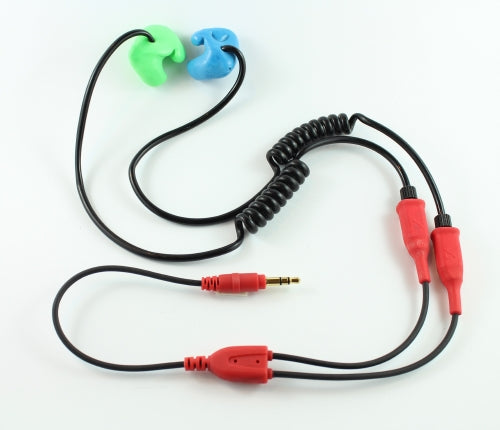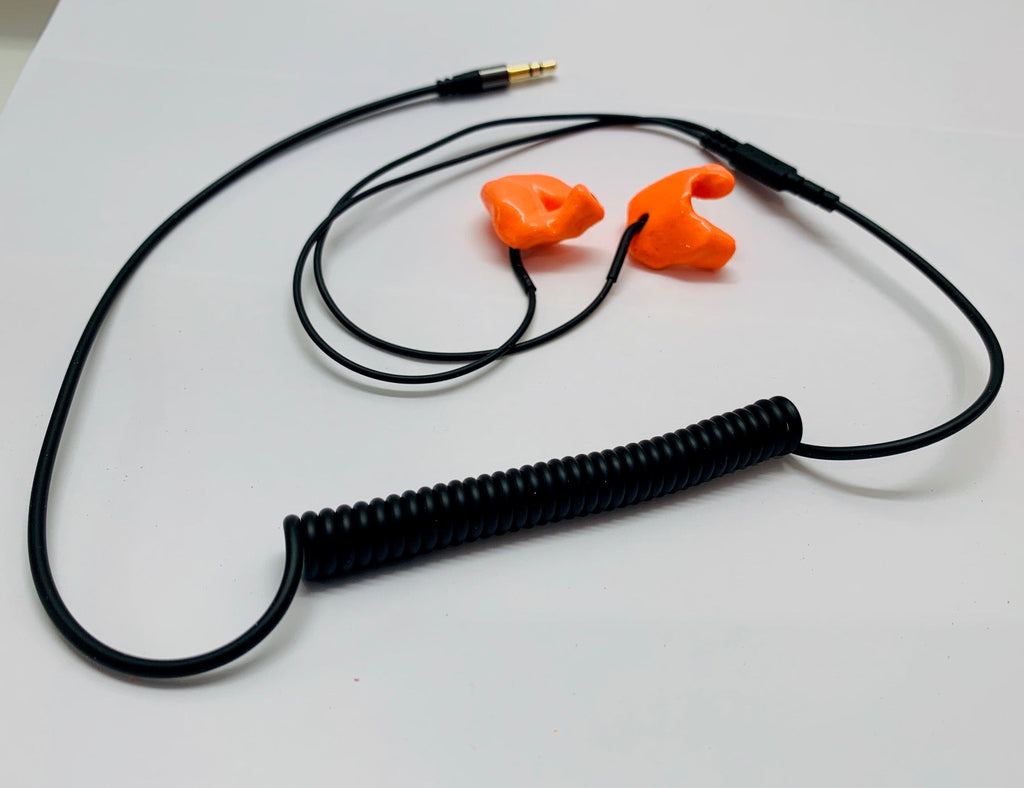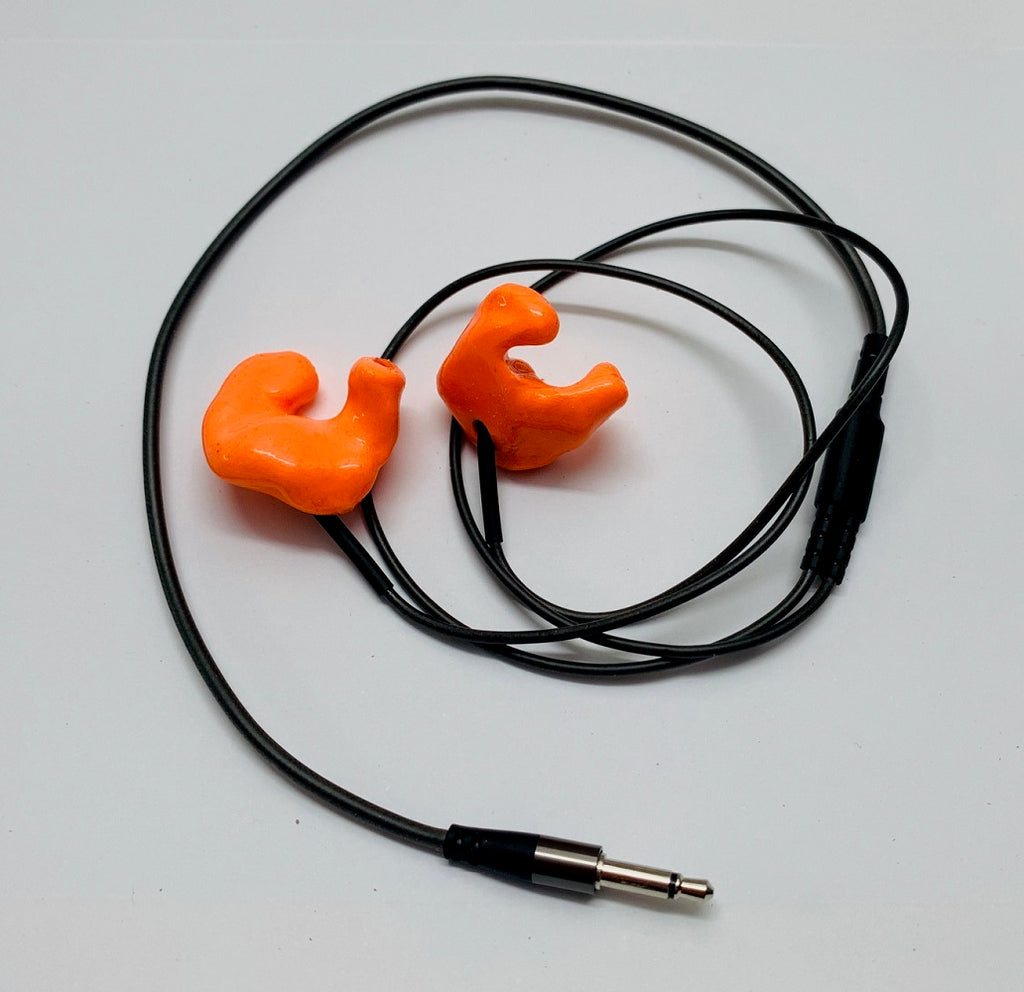 $185.00
Race & Pit Crew Monitors from $295. In stock Appointment required for fitting
Our Jaytod Ears In Ear Music Monitors are made on the spot using our Insta-Mold® premium silicone made directly from your ears on the spot and ready the same day, no more waiting weeks for your music monitors to come back. It only takes 10 minutes to make your Earmolds and they will be ready within the hour in most instances.
Only Jaytod Ears uses the highest rated medical grade instant silicone that offers up to 40.5db reduction at 4000 Hz yet will still let low level sounds such as voice through.
Working closely with many race drivers we have developed the ultimate in comfort, sound quality and ease of cleaning. Along with quality Single Knowles Balanced Armature you receive crystal clear instructions from your crew or race control. The Earmolds are made to ultra slim fit so they won't dislodge while taking your helmet off and on and will stay in place while racing giving you the ultimate in comfort for many hours of use.
Available in a wide range of solid colours or multiple colour combinations for a full custom look
Frequency: 11 kHz Sound Pressure Level: 105.5 dB Impedance: 48 Ohms
Available in a 3.5mm Stereo, Mono or RCA (extra cost) connection fitted to a strong 60cm cable that has a reinforced Y section and the wire harness has been heat sealed to prevent breakage at the jack they come with a 12 month warranty on the electronics and a 2 year integrity warranty on the Earmolds for extra piece of mind.
Please Sheryl on 0274 200620 to make an appointment for assistance with our range of Insta-Mold ear plugs.