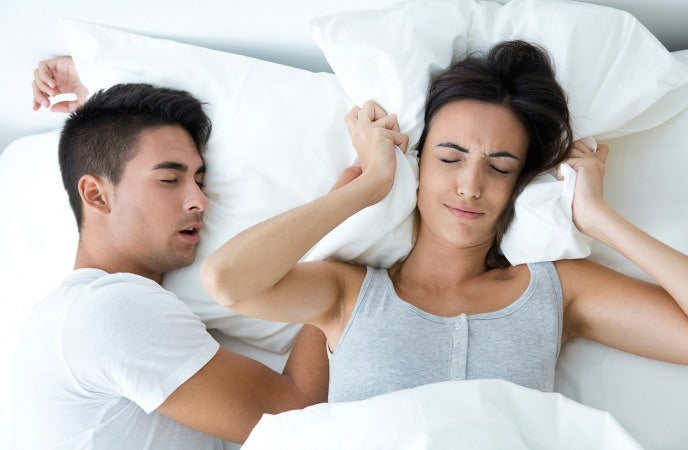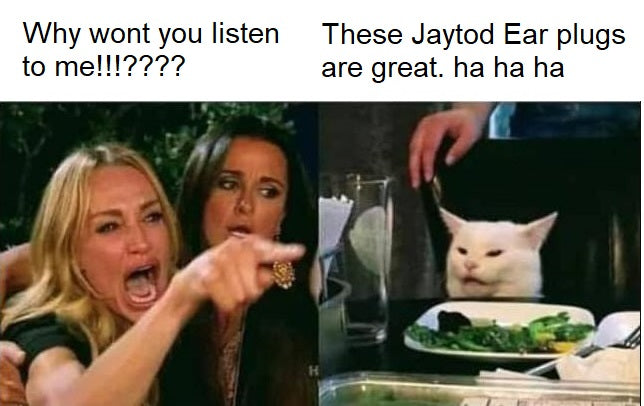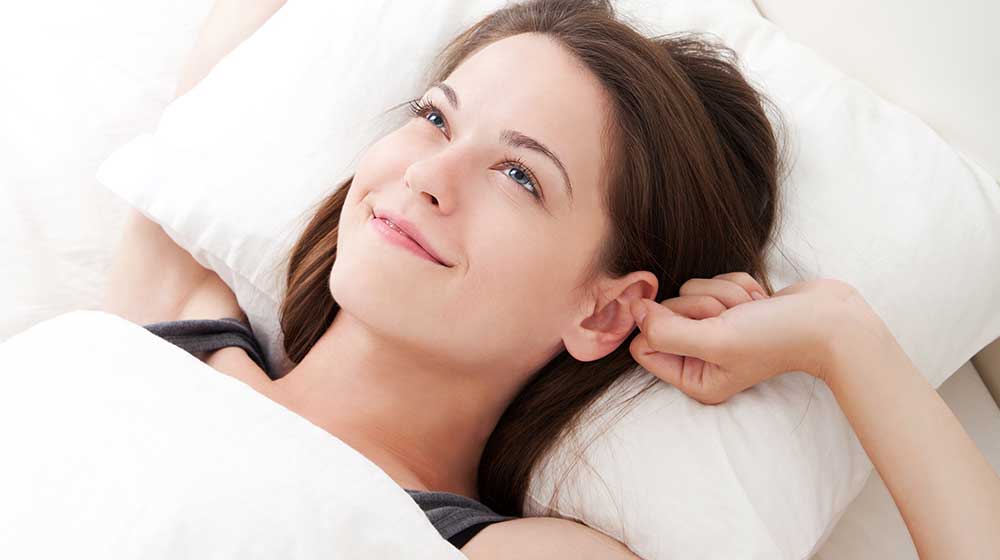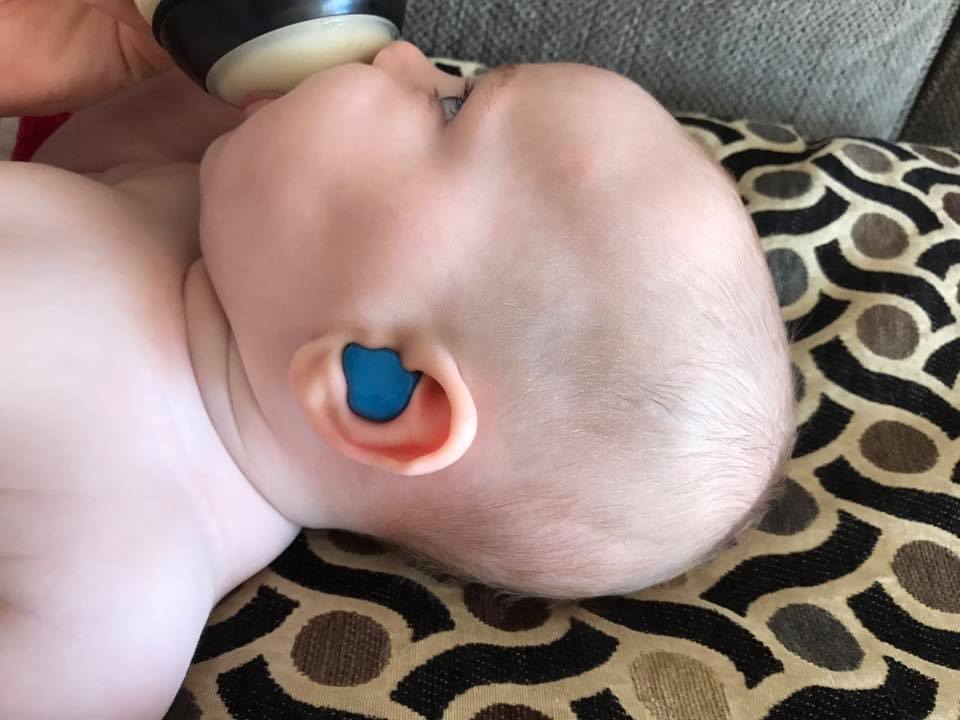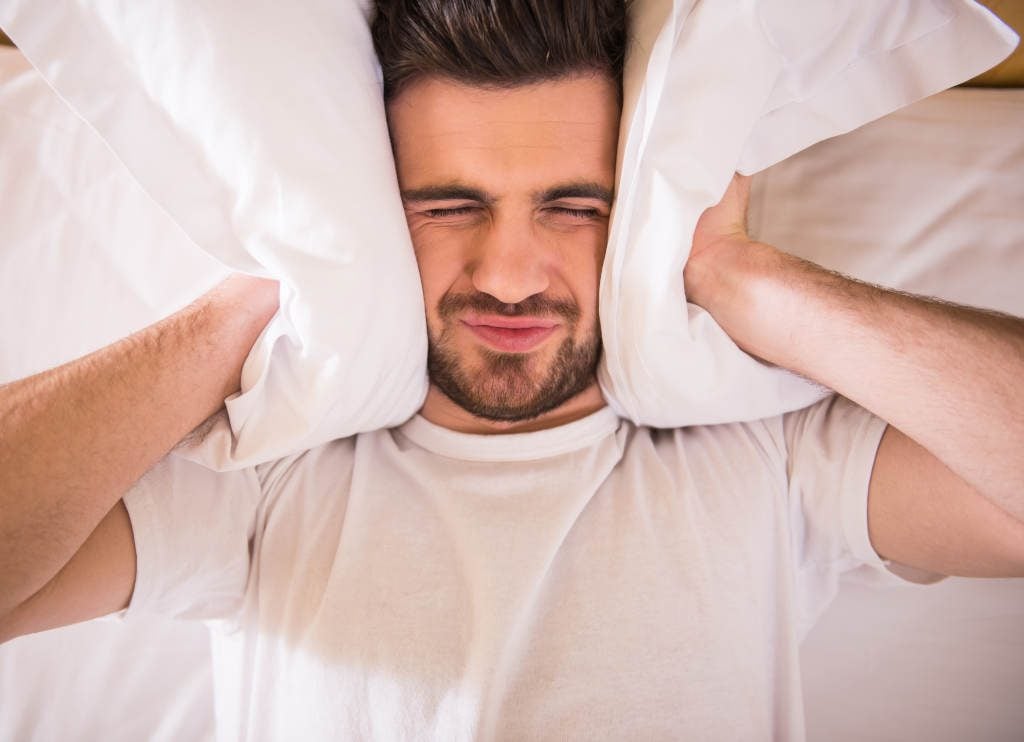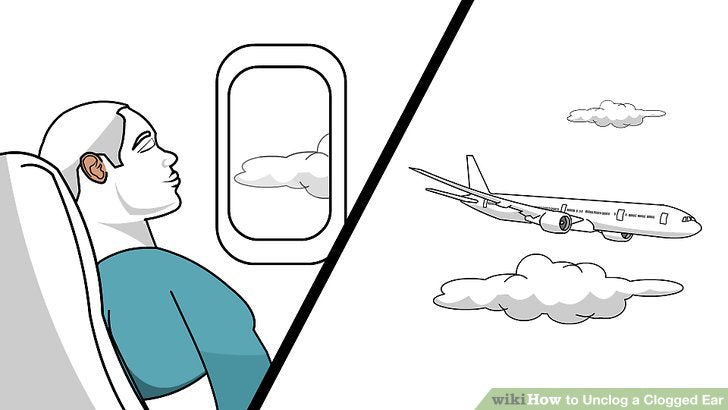 $61.00
Sleeping Earplugs custom made from $95. In stock Appointment required for fitting
Custom earplugs especially made for sleeping to offer comfort and reduce background noises, noisy neighbours or snoring partners. super comfortable and fully adjustable.
Use them on the plane, on the train, in the air, just about anywhere. 
For all sizes of people even babies.
Please Sheryl on 0274 200620 to make an appointment for assistance with our range of Insta-Mold ear plugs.