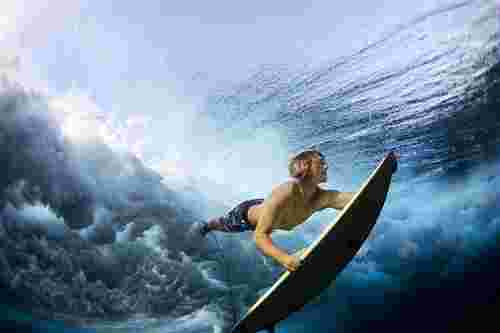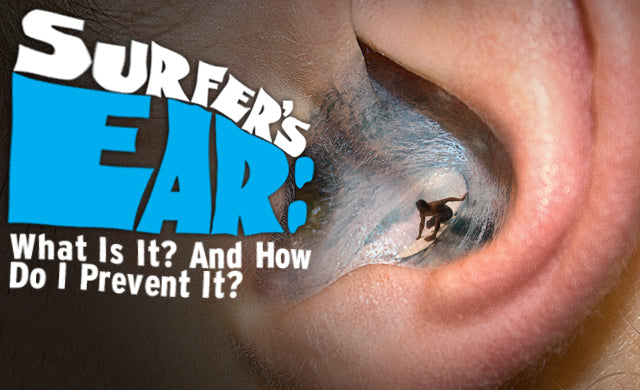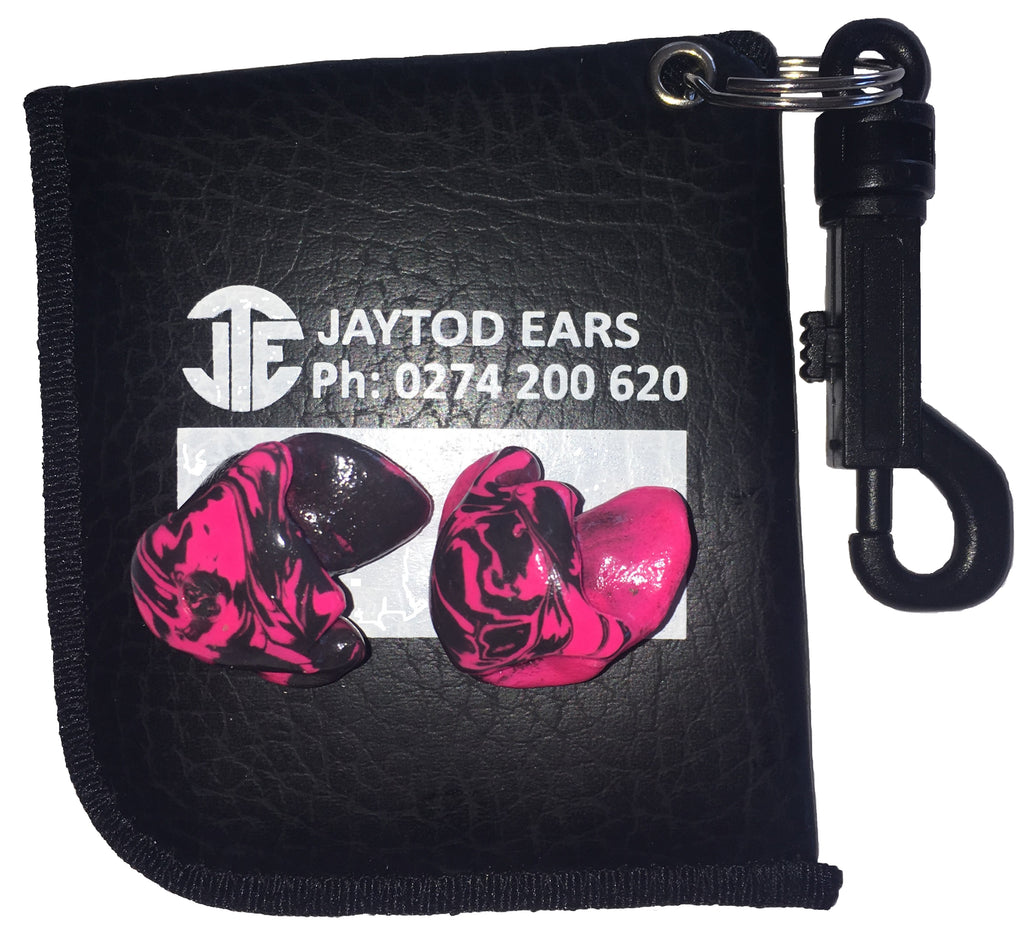 $61.00
Surfers Custom Made Ear Plugs for $95. In stock Appointment required for fitting
WHAT IS SURFER'S EAR?
Surfer's ear is extra bone formed as lumps that grow in the ear canal. The cause of it is exposure to cold water and wind, especially the combination of the two as the wind creates a chill factor when your ears are wet. The extra bone growth, also called exostosis is believed to be the body's defence mechanism to protect the ear drum. The problem is that the exostosis doesn't go away afterwards, instead it continues to grow. As surfers we are frequently exposed to windy and wet conditions and that's why this condition is common among surfers. Hence the name; surfer's ear. The pace of the bone growth will increase with lower temperature and more frequent exposure. However, how bad it gets varies from person to person as some seems to be more prone to develop exostosis than others.
WHAT ARE THE SYMPTOMS?
When your ear canal gets narrower due to the exostosis, it's harder for the water to get out once it's in your ears. If you experience water stuck in your ears after a surf session, it might be that you are developing surfer's ear.
Recurring ear infections is also an indication that you might have surfer's ear. As your ears get worse at drying, the risk of catching an infection gets higher. You might not notice when the exostosis develops, and it's not unheard that surfers who live in colder climates get ear infections once they travel to warmer places with more polluted water.  
THE STATISTICS
With improvements in modern wetsuits we are able to spend more time in colder conditions. The side effect of this is that more people develops surfer's ear.
Recently we have made studies at two surf events, first in Ireland then California, where we examined 107 surfers of all ages who had surfed for at least five years – some were pro surfers, some happy enthusiasts. As many as 75.7% of the participants had some degree of surfer's ear in at least one ear. 74 of the participants had surfed for more than 10 years, and for them the corresponding number was 84%. Half of them(!) had the highest grade of closure in at least one ear, meaning two thirds or more of the ear canal is closed.
WHAT TO DO ABOUT IT
If the exostosis becomes severe, the only way to have it removed is by surgery, where the extra bones get drilled or chiselled out. It's definitely not the most pleasant procedure to go through. For one, it will keep you out of the water for some time, and once it's done it doesn't prevent bone from growing back again. Surgery is the last option, but there are proven ways to be prevented.
Wear Jaytod Ears Earplugs
By wearing ear plugs  you can easily protect your ears from the elements so call us for your fitting of some Jaytod Ears Custom Made Ear Plugs. They are Hygenic and float is you accidentally drop one.
Please Sheryl on 0274 200620 to make an appointment for assistance with our range of Insta-Mold ear plugs.