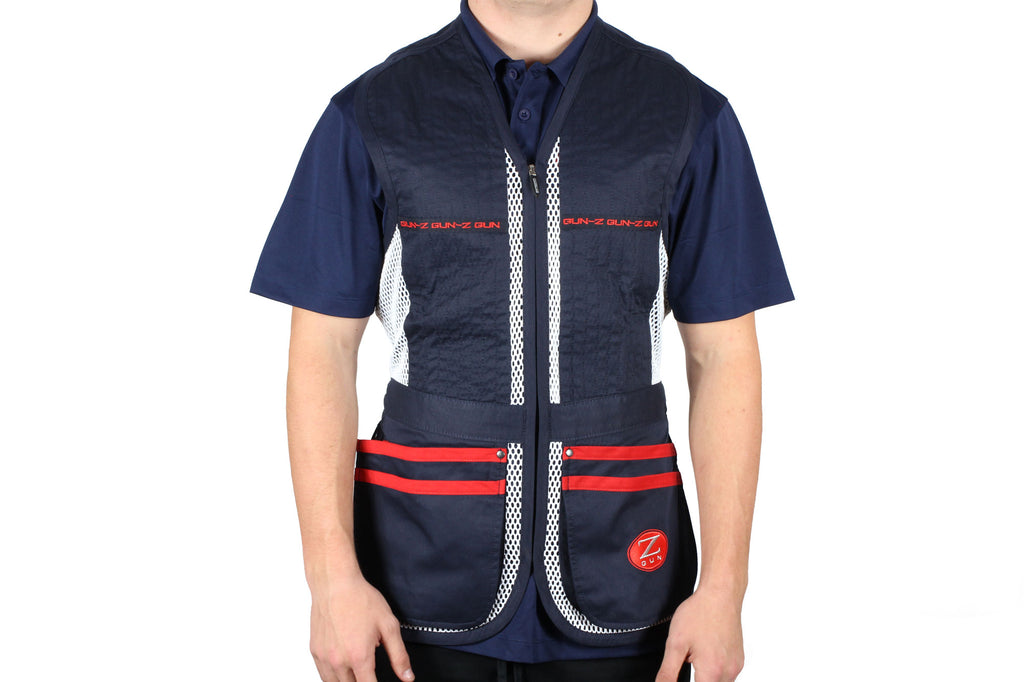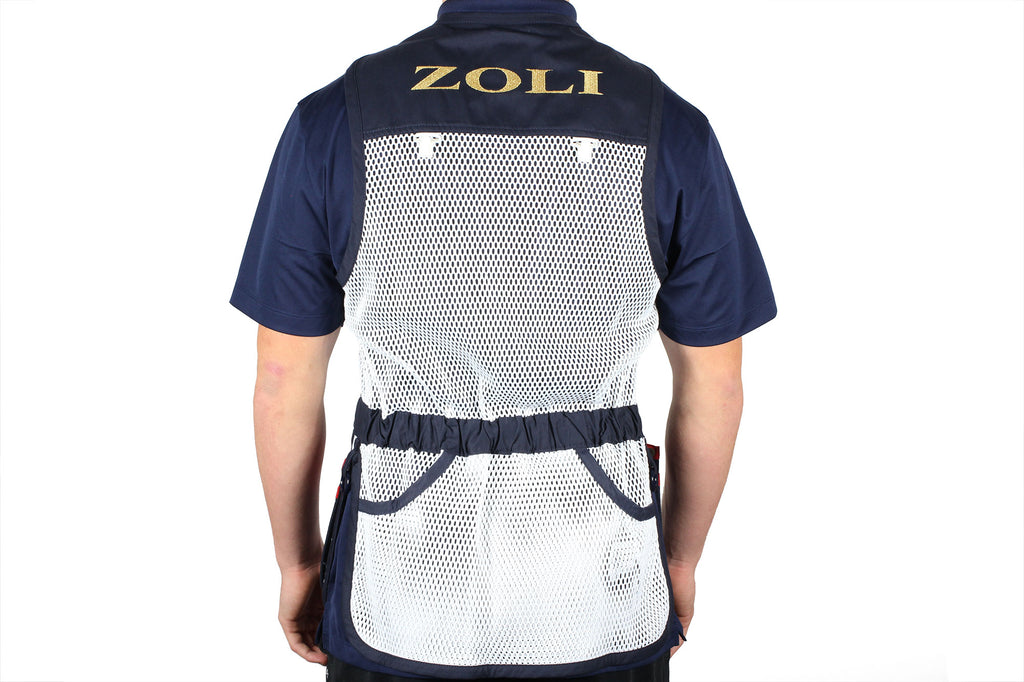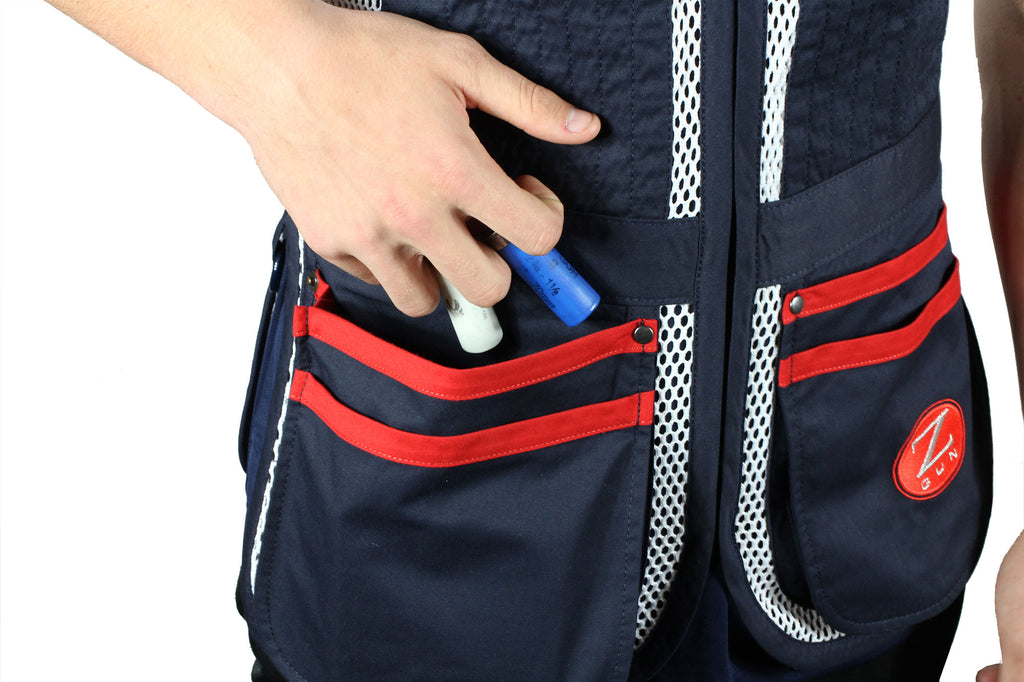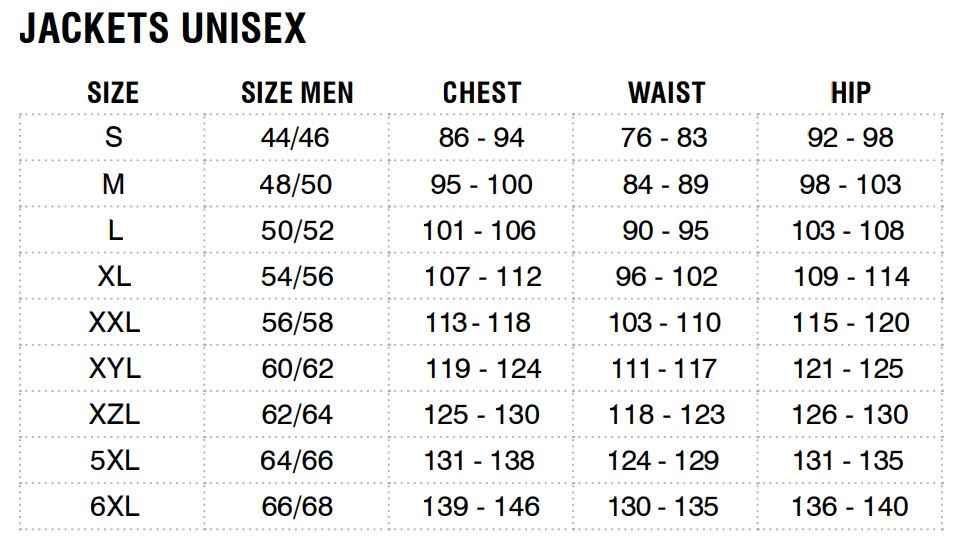 $219.00
Zoli Shooters Vest by Castellani
Zoli Shooters Vest by Castellani
Zoli Shooters Vest is the result of continued Avant-Garde material research to maintain our reputation for unique design and the highest standard for quality.
The recoil pad is fabric and pockets are trimmed with Alcantra®. Divided front shell pockets and back pocket to separate different cartridges.
New ergonomic wearability guaranteed by the elastic fabric side panels to provide maximum comfort and tight fit.
New recoil pad design with Zoli logo, and larger and longer recoil pad ensures better performance.
Newly designed back panel with snap-fasteners allows better customization.
Metal bib number clips (that really work).
Zipper moved to a higher position to avoid recoil pad movement.
Styled and Produced in Italy.
Completely machine washable (follow label instructions)
About CASTELLANI
Shooting vest manufactured in Brescia, Italy are recognized globally by top shooters and Pros. Castellani Vests are considered the most popular lightweight shooting vest in the World. Castellani products are especially known for their Italian styling, craftsmanship, and quality. The vests are sought after by shooters of all disciplines; including Skeet, Trap, Sporting Clays and FITASC.
Available in L, XL, XXL, XXXL, XXXXL