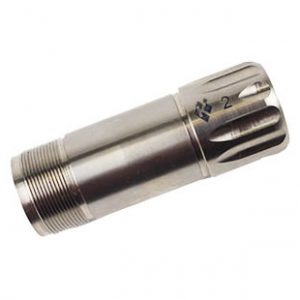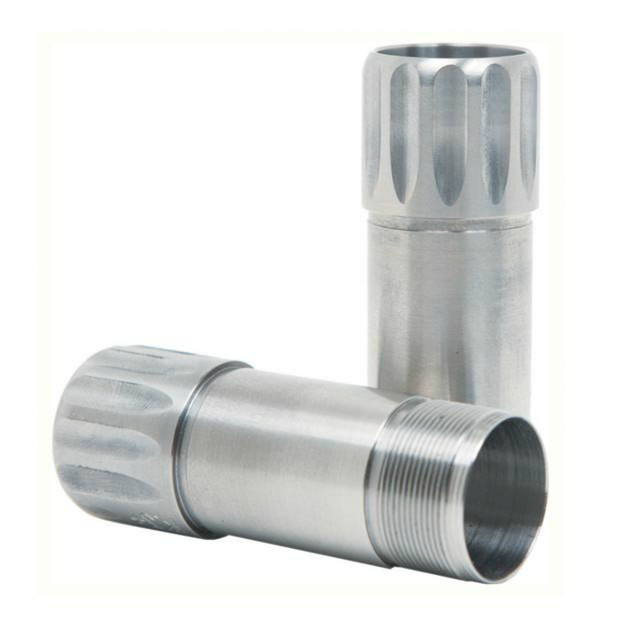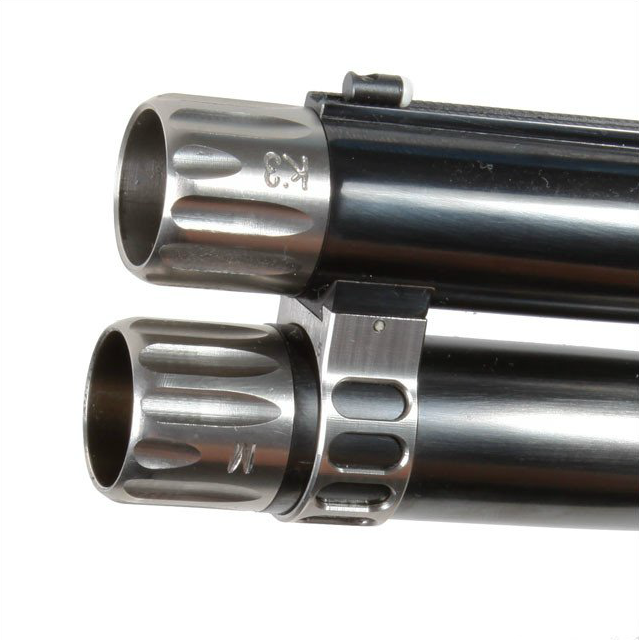 $184.00
Krieghoff 12g K-80 Titanium Chokes
The Titanium Choke Tube advantages are clear:

- 100% Titanium – tough and corrosion resistant.
- Extended choke tube for better choke performance and easy handling.
- Less Weight – lighter than the shorter standard factory choke tube.
- High precision machining resulting in optimum choke performance.
- Comfortable finger grooves for quick choke changing without wrench.
- Existing Krieghoff choke wrench fits Titanium choke tubes.
*Not sold in pairs. Please order two if you want a pair of choke tubes.*
Constrictions:
- Cylinder (C, #00)
- Skeet (S, #0)
- Improved Cylinder (IC, #1)
- Light Modified (LM, #1+)
- Modified (M, #2)
- Light Improved Modified (LIM, #2+)
- Improved Modified (IM, #3)
- Full (F, #4)
- Super Full (SF, #5).
When using screw-in chokes, we recommend using Liqui Moly Schmierfix Grease - Never get your chokes stuck again!